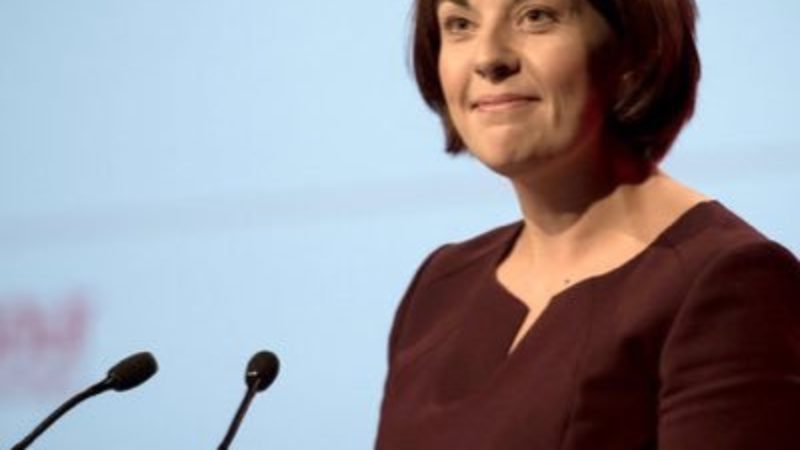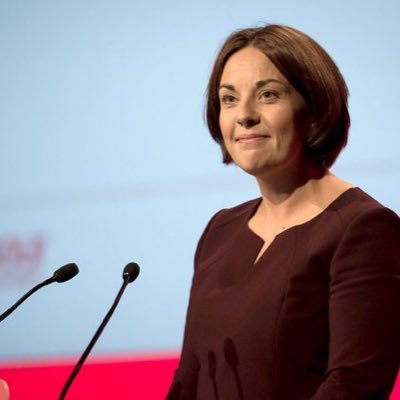 This is the Christmas message published today by Scottish Labour leader Kezia Dugdale.
"I want to wish everybody a very happy and peaceful Christmas.
"Christmas is a time of joy and celebration, when many of us get to spend time with those we love. In our fast-paced world we should cherish these days of peace and calm.
"Christmas is also a chance to reflect on where we are as a nation. The constitution remains the defining issue in our politics and the divisions of recent years still remain.
"When our country is facing so many major challenges, now more than ever we need to unite and work together.
"My hope is that by next Christmas we will be more united as a nation, and can leave the arguments of the past behind us."
She added: "Those of us who are fortunate enough to celebrate Christmas with our loved ones should spare a thought for those who won't be so lucky. We think in particular of those serving in our Armed Forces around the world. They risk their lives to secure our freedom all year round.
"I want to pay tribute to those working in our emergency services over Christmas: the doctors and nurses; firefighters; police officers; and many others who devote their lives to serving others. And it is not only those in the emergency services who deserve our thanks – there are countless people going to work today in the hospitality industry, from restaurant staff to hotel staff, as well as clergymen and women and many, many others.
"We should also think of the children separated from their parents through no fault of their own. Now more than ever they need to know that they are loved and can count on society to give them a fair chance in life.
"Today, my local football club Hibernian FC is opening its doors to a whole host of people from across Leith and north Edinburgh who might not otherwise get to celebrate Christmas, including homeless people. It is a wonderful gesture from the club. Christmas is an opportunity to remember those here in Scotland and the UK who struggle at this time of year, including those who have faced bereavement over the past year or are coping with loneliness.
"If you have an elderly neighbour who is alone this Christmas, perhaps you can find the time to pop round and offer some festive cheer.
"Finally, we should keep the people of Syria and other war-torn nations in our thoughts and prayers. The people of Aleppo, in particular, need our support at this horrific time.
"The simplicity of the original Christmas message serves to remind us that love and the pursuit of peace should remain central to our lives."
More from LabourList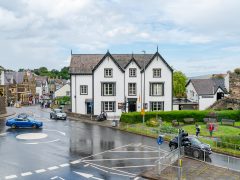 Comment
The recently announced co-operation agreement between Welsh Labour and Plaid Cymru offers much hope. The deal will see the…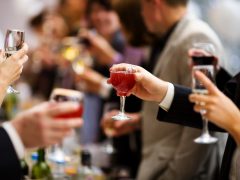 News
Jonathan Reynolds, Labour's new Shadow Business and Industrial Strategy Secretary, has urged people not to "pre-emptively" cancel their…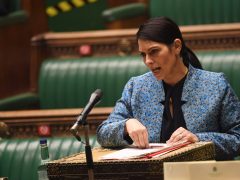 News
Yvette Cooper has resigned as chair of the home affairs committee following her appointment to the opposition frontbench…