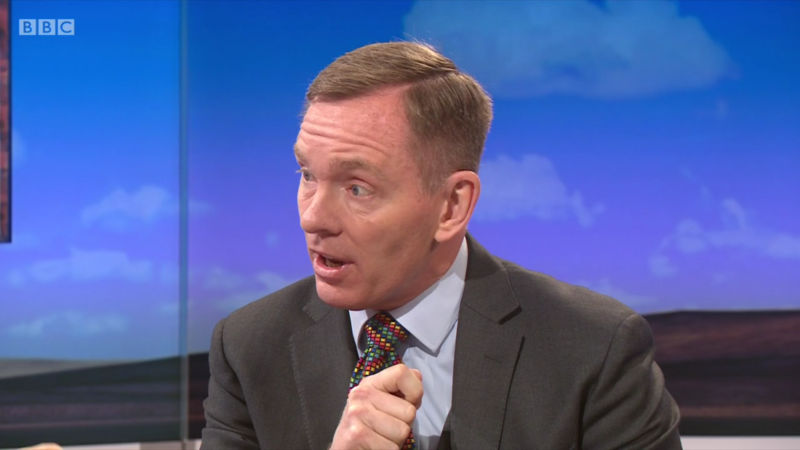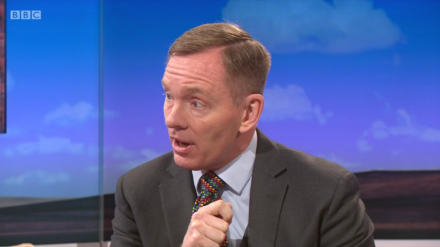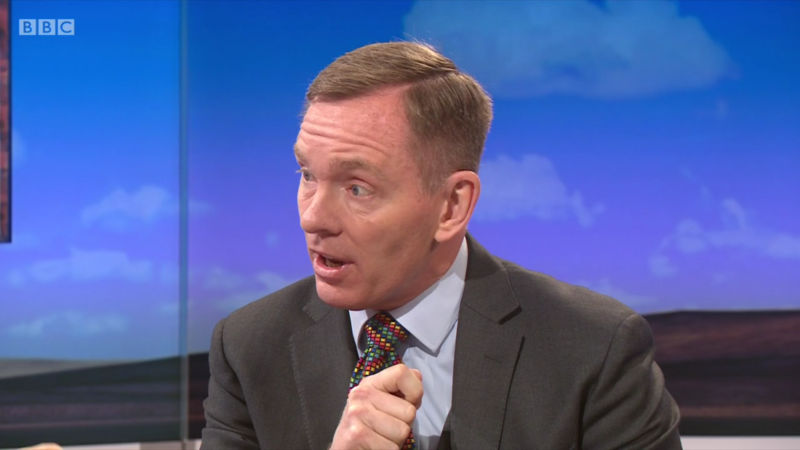 A leading Labour backbencher has given his strongest indication yet that he could join the battle to become the next Speaker of the House of Commons.
Chris Byrant, a former Church of England vicar who stepped down from the shadow cabinet in June, today refused to rule out a run when MPs choose a successor to John Bercow, who is expected to retire before the next election and could go as soon as next year.
When asked if he was interested in the role, Bryant said: "Listen, I got rung by the Mail on Sunday on Saturday about this. I failed to predict anything last year in politics. I am finding it quite difficult it hard to predict anything this year so my ability to predict even my own future for next year, let alone John Bercow's, is absolutely nil… I can't predict anything… I don't know what I want to do next week."
His interview, on the Daily Politics, followed a report in the MoS that the Remain-backing MP was poised to take on Jacob Rees-Mogg, the Brexit-supporter who is known for encyclopaedic knowledge of Commons procedure.
Bryant was a junior minister in the last Labour government and has served as shadow culture culture secretary and shadow leader of the House since the last general election.
Bercow, who sat as a Tory MP before taking the impartial Speaker's role, was elected to the post by his fellow MPs in 2009. He could still rack up a decade's service in the prestigious role and step down before the expected general election in 2020.
Rees-Mogg, a former investment manager whose late father was editor of The Times, has not confirmed any candidacy but is also thought by several MPs to have the makings of a strong Speaker.
More from LabourList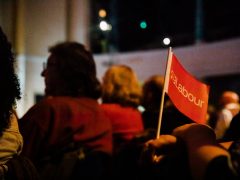 News
New guidance issued by Labour for selecting parliamentary candidates ahead of the next general election is set to…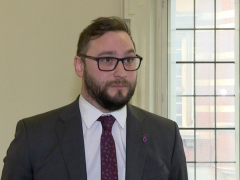 News
Christian Wakeford today defected from the Conservatives to the Labour Party. Some have wondered whether his politics fit…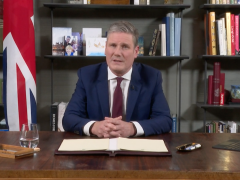 News
Keir Starmer has used a party political broadcast this evening to urge the public to "call time" on…