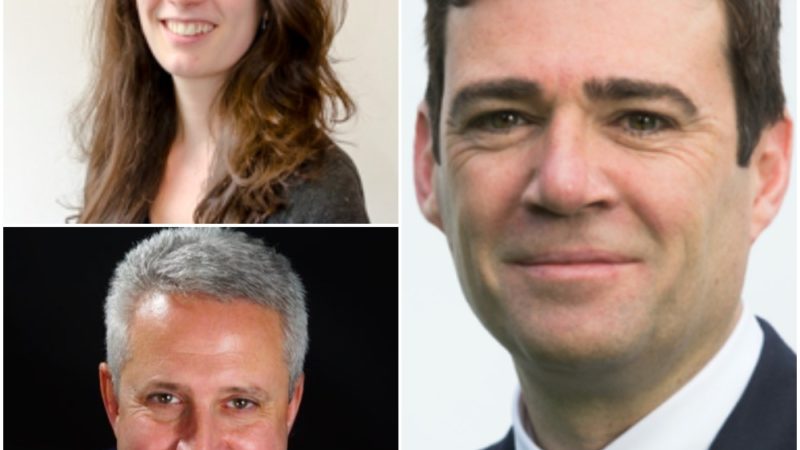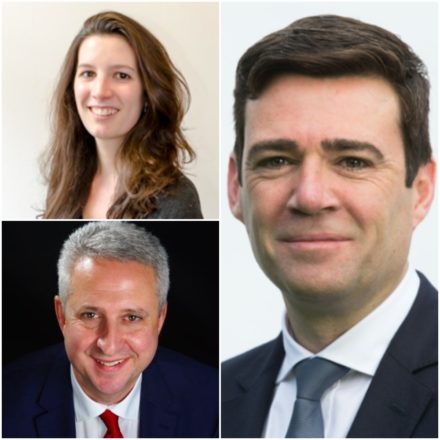 Andy Burnham today highlighted the shame of the number of children without a permanent home as he began to flesh out his plan to eradicate homelessness in Greater Manchester by the end of his first term as metro mayor.
The former cabinet minister published data from government showing the number of children in B&Bs and hostels across the city region has more than doubled in two years, to 1,600.
Burnham said that he will appoint Ivan Lewis, MP for Bury South, and Beth Knowles, councillor for Manchester city centre, to lead a homelessness action network if he wins in May.
The network will bring together individuals and organisations to tackle the problem, with the aim to create a bank of resources such as properties, food and volunteers. It will aim to use resources more efficiently and look into how the fund can attract support from the private sector.
Earlier this month, Burnham pledged to donate 15 per cent of his mayoral salary to a new fund to tackle homelessness. This move was overwhelmingly backed by LabourList readers.
Burnham said: "Nobody should be without a roof over their heads and a secure place to call home – least of all children. These figures must shock the government out of its complacency."
"We cannot end homelessness overnight but as Mayor I want to bring together churches, companies and voluntary groups to build a new partnership. This action network marks the start of that new approach and my personal ambition to end rough-sleeping here by the end of the decade."
"What we can seeing on our streets is the human cost of cuts to benefits, mental health, drug and alcohol services and a range of council social care services. We need to help people break out of extremely difficult circumstances and turn their lives around," he will add.
"Greater Manchester can do things differently, we don't have to accept large numbers of people sleeping rough on our streets. Let's make a commitment as a city region that we're going to end this. I want to be mayor of a Greater Manchester that's a beacon of social justice to the rest of the country."
Lewis said: "Andy Burnham speaks for all decent people across Greater Manchester when he says ending rough sleeping and reducing homelessness should be a priority for the incoming mayor. His salary pledge demonstrates a refreshing personal commitment to leading by example."
More from LabourList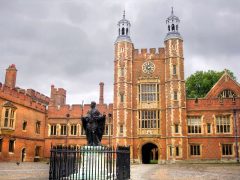 Daily email
No turn? Good morning. The i reported last night that Labour would ditch plans to remove charitable status from…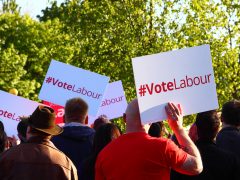 News
This year's Labour Party conference in Liverpool is one of the most hotly anticipated yet under Keir Starmer's…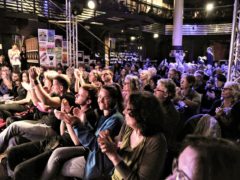 Comment
The rollback of Labour Party democracy continued this week with activists and unions now blocked from using conference…