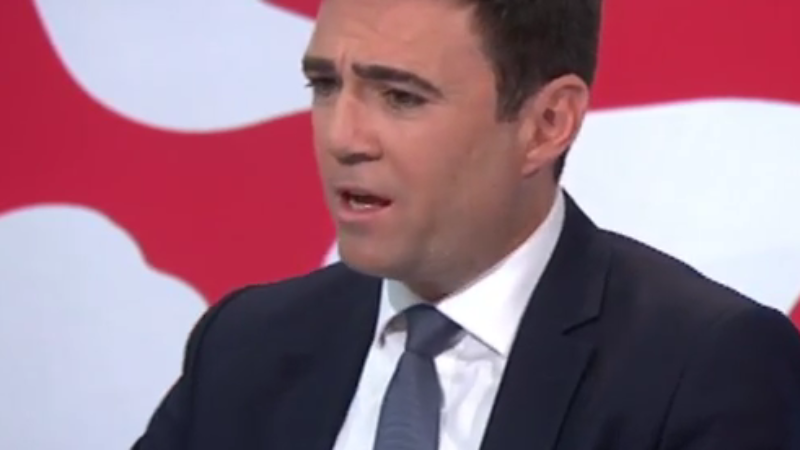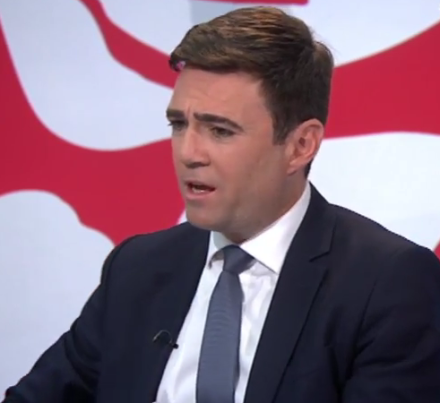 Andy Burnham has pledged to give away at least 15 per cent of the metro mayor's salary to fund a new scheme to tackle homelessness in one of the most notable gestures towards public anger over austerity.
Burnham, who is standing to be mayor of Greater Manchester, said he would use the donation to "kickstart" a mayoral fund to eradicate homelessness and rough sleeping in the city region.
The former frontbencher – who opposed Tory austerity over six years in the shadow cabinet under Ed Miliband, Harriet Harman and Jeremy Corbyn – said he wanted to show public recognition of the impact of spending cuts on areas outside London.
"From the very beginning, I want to set the right lead and put my money where my mouth is," he is due to say at a rally today.
"When I go to Greater Manchester businesses asking them to give back to this city-region, I want to do so having shown them that I am doing the same myself. And when I go to senior people in the public sector to ask them to show restraint on top pay, they won't be able to say that there is one rule for them and another for me.
"Good political leadership is about truly embodying the values that have shaped the place that you seek to represent. What sets Greater Manchester apart is that it is full of people and businesses who want to get on but who also want to give back; people who never forget where they came from and those coming after them."
The salary of the Manchester metro mayor has still to be decided but it is expected to be larger than the £75,000 paid to MPs.
Burnham, MP for Leigh and a former Cabinet minister, said he wants to "do politics differently".
When MPs were awarded a 10 per cent pay rise in summer 2015 Burnham gave the money to a homelessness charity in his constituency instead.
And this week Labour criticised executive pay when it emerged that the typical FTSE 100 chief executive had earned the average British salary of £28,200 by January 4.
Now Burnham has said: "These sickening figures confirm what many people feel about life today: that those in positions to make the rules are rigging them in their own favour and paying for their excess by making life harder for those beneath them. And let's be clear: this same feeling lay behind the [EU] referendum result and applies as much to politicians and senior public servants as it does to business leaders.
"But let's look at some of these politicians from the new Right who are tapping into this anger and claiming to speak for ordinary people. They are ex-City traders, property magnates, millionaires and billionaires who have made a career out of climbing up the ladder and stamping on those beneath them. Put simply, they are frauds.
"People are fed up with a politics where words are not backed by deeds. They want politicians to live by what they say. I will provide the new political leadership people in Greater Manchester want to see."
More from LabourList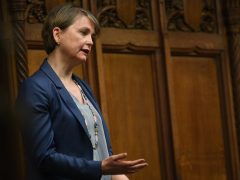 News
Yvette Cooper has declared that the government's announcement of plans to house asylum seekers in military sites as…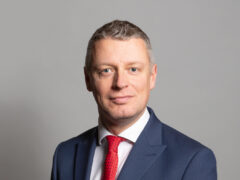 Comment
Labour is the party of housing. A decent, affordable home for all runs in our DNA. We know…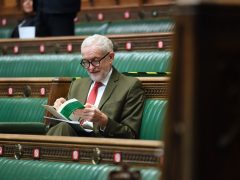 Daily email
The national executive committee yesterday voted to block Jeremy Corbyn from standing as a Labour candidate in the next general…