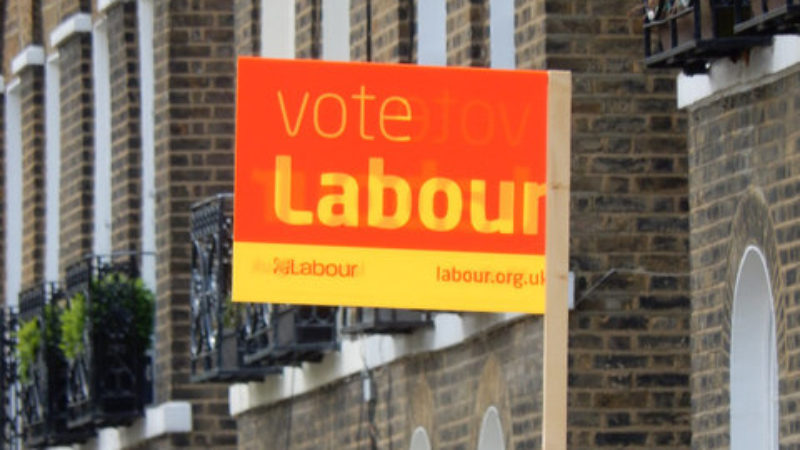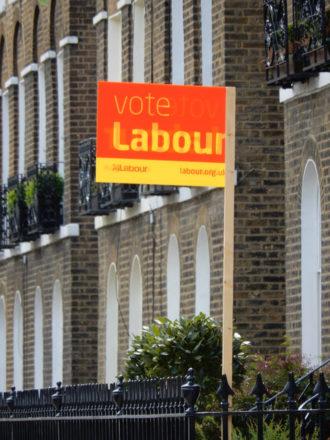 Several more respected Labour activists are considering entering the selection race for the Copeland by-election.
Figures including a former parliamentary candidate and the head of LabourLeave are thought to be considering a run in the West Cumbria seat.
New names emerged after LabourList yesterday revealed several of the runners and riders, named as Usman Ahmed, Thomas Docherty, Rachel Holliday, Andrew Lawson and Lee Sherriff.
Now it has emerged that several more prominent Labour members could seek to be the candidate to defend the 2,564 majority against an expected Tory onslaught. They include:
Douglas Beattie
The councillor in Camden, London, previously worked as a producer for BBC News and has links to Unite. He went to school in Dumfriesshire, which is just over the border in Scotland.
Rachel Burgin
The City worker came second to former cabinet minister Peter Lilley in Hitchin and Harpenden, in the general election, where she increased Labour's share of the vote. She also has roots in West Cumbria, as she explains on her blog.
Brendan Chilton
The general secretary of Labour Leave – and an Ashford councillor – provokes strong feelings among pro-EU members but could be seen as having a better chance of conveying the party's message on Brexit in an area where there was strong backing for Out last year.
Graham Kendall 
The councillor in Keswick, in the Lake District, declared his interest this week and told local paper the Whitehaven News: "This is not a general election. This is about giving a voice to those who want real opposition to a government which promised everything and has so far delivered nothing but cuts to public services and long-term economic uncertainty."
Barry Kirby
The deputy leader of the Labour group on Gloucestershire county council is due to stand down in May and could be attracted by a move back to Cumbria, the county in which he was raised. He stood as for Gloucestershire police and crime commissioner last year and outside politics he runs a design firm in the defence industry.
Stephen Lambert
The Newcastle councillor and former social sciences college lecturer supports nuclear power and is married to a Cumbrian. He stood as a parliamentary candidate in Roxburgh and Berwickshire in 1992 and Berwick-upon-Tweed in 1987.
James Martin 
The Unite activist has worked in health and safety training at the Sellafield nuclear plant and was born in Haverigg in the south of the Copeland constituency. Today Martin lives in Carlisle, which is 40 miles up the road in Cumbria.
Gillian Troughton
The Cumbria county councillor lives in Whitehaven and represents Copeland. The Christian, who is passionate about St John Ambulance, was out campaigning for Labour with shadow health secretary Jon Ashworth this week.
If you have applied to be Labour's candidate in Copeland then please get in touch on [email protected]
More from LabourList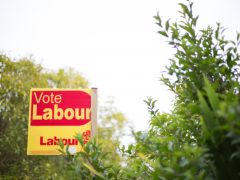 Comment
"It would be me being dishonest if I said we expected to lose," Harrow councillor David Perry tells…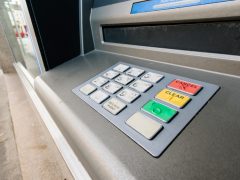 Comment
As bank branches across the country close and shops increasingly turn to contactless payments, the debate over access…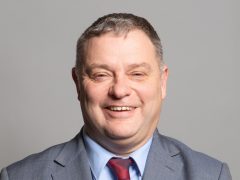 News
Mike Amesbury has quit Keir Starmer's frontbench team, telling the Labour leader that he would be resigning his…