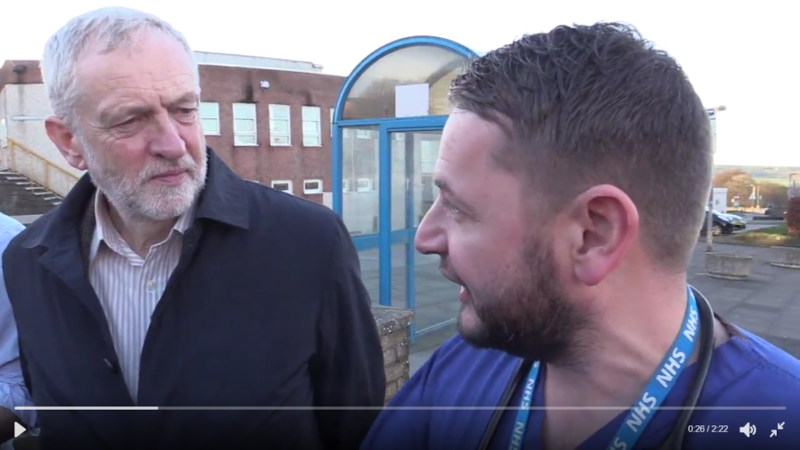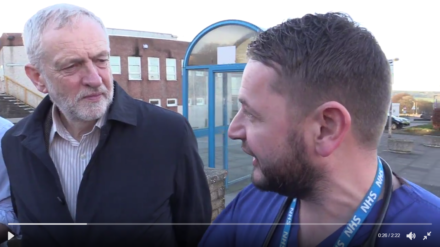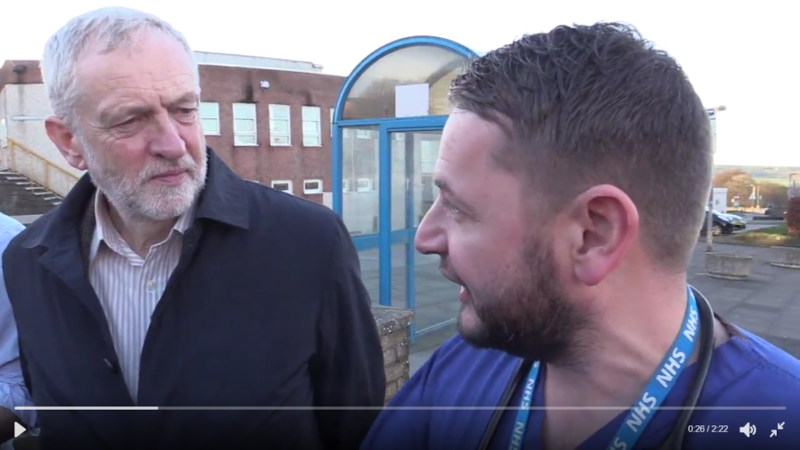 Jeremy Corbyn and Jon Ashworth led Labour's effort on the doorstep in Copeland and Stoke today as the party took part in hundreds of events around the country during a national campaign day on the NHS.
The leader condemned the Tories' handling of the health service when he joined Labour candidate Gillian Troughton, a former doctor, in Copeland.
At the same time Ashworth delivered a stinging attack on the Tories and UKIP when he joined campaigning efforts in Stoke-on-Trent Central. The shadow health secretary said voters "won't be fooled" by Paul Nuttall, the new UKIP leader, who today confirmed he would stand in the Potteries by-election triggered by the resignation of Tristram Hunt.
Labour is aiming to bounce back from a series of poor opinion poll ratings by highlighting Tory failures on the NHS, which is in the grip of a winter crisis, while this weekend temperatures plunged across Britain once again.
"We have chosen Gillian as our candidate. She is experienced as a health campaigner," Corbyn said, when he visited Whitehaven, in west Cumbria.
"She understands the way in which this Tory government has treated local government, the way it has used it as a conduit for the austerity programme and the cuts they have imposed so she will be standing up for all of the people in this community."
Maternity services at the West Cumberland hospital are at risk of being downgraded in a move which could force expectant mothers to make an 80-mile round trip to Carlisle for consultant services.
Meanwhile Ashworth sought to step up the pressure on Nuttall and highlighted a past blog by the eurosceptic, which criticised the NHS as "inefficient" and "stifling competition", and which now appears to have been deleted from his website.
"People in Stoke won't be fooled by Merseyside MEP Paul Nuttall," Ashworth said.
"He's an ex Tory wannabe politician who wants to privatise the NHS. He even went on the TV and specifically talked of privatising health services in Stoke-On-Trent.
"Today I've been listening to local people across Stoke who tell me how much they value the NHS, free at the point use, there when needed. The Labour Party founded the NHS and will defend it against those who want to break it up, sell it off and charge people for operations.
"You can't trust the Tories or UKIP to stand up for Stoke.
"Labour has always stood up for this area. Only Labour can deliver the real change working people need."
John McDonnell: We could not run an NHS worthy of the name under the bargain basement Britain planned by the Tories
More from LabourList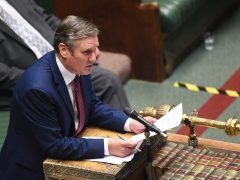 Comment
Below is the full text of the speech given by Labour leader Keir Starmer in response to the…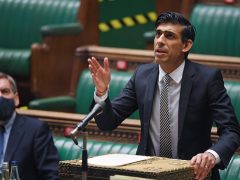 News
Keir Starmer has criticised the Budget today, saying it "barely mentioned inequality let alone tried to address it",…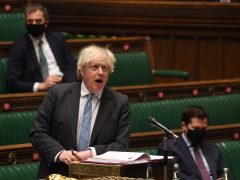 Comment
Keir Starmer and Boris Johnson faced off this afternoon ahead of the Budget. With the economic statement overshadowing…