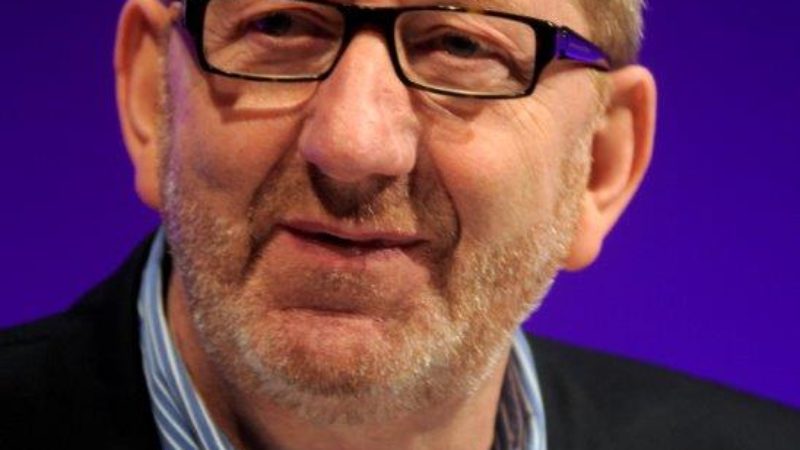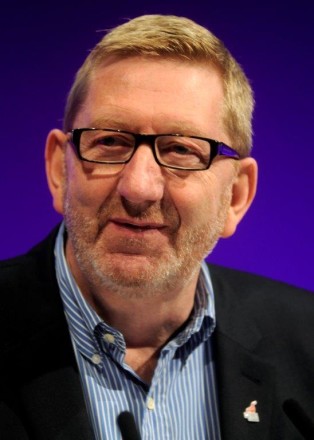 Jeremy Corbyn could step down as Labour leader before the 2020 general election if the party's opinion polls do not improve, the head of Unite said today.
Len McCluskey, a prominent supporter of Corbyn, said Labour's poll ratings had been "awful" and said he would offer criticism to his ally in order to speak up for Unite members.
McCluskey, general secretary of Unite, played a key role in defending Corbyn when he faced the summer "coup" and has demanded the Labour leader be given time to implement his strategy.
In an interview this week, however, he echoed other senior figures on the left in warning that Labour's weak poll ratings – which have seen it concede double-digit leads to the Tories – cannot continue indefinitely.
"Let's suppose we are not having a snap election. It buys into this question of what happens if we get to 2019 and opinion polls are still awful," he told the Mirror.
"The truth is everybody would examine that situation, including Jeremy Corbyn and John McDonnell."
He also said of Corbyn and the shadow chancellor: "These two are not egomaniacs, they are not desperate to cling on to power for power's sake."
Corbyn has blamed Labour's poor poll ratings on the "distraction" of the summer leadership contest and vowed to use the party's mass membership to deliver successful campaigns on the NHS and opposition to austerity.
McCluskey, a Liverpudlian former docker who is running for re-election as head of Britain's largest trade union, also defended himself against claims from challenger Gerard Coyne that he had spent too much time on Labour Party politics.
Today McCluskey said his backing for Corbyn was based on "critical support" and issued a blunt verdict on Coyne, saying: "I am disappointed it would appear as though he's being used by the right wing of the Labour Party to try to have a proxy war about Corbyn."
In response to McCluskey's interview Coyne said today: "I am astonished and deeply concerned that at a time like this, Len McCluskey should deliver what amounts to a public ultimatum to the leader of the Labour Party.
"My criticism of his handling of the role of general secretary of Unite is not whether he has backed the right leader or the wrong leader of the Labour Party, but that he appears to think it is his job to be Labour's puppet master."
More from LabourList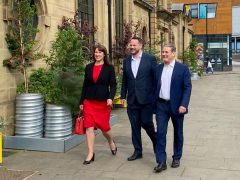 News
Keir Starmer has told LabourList that the candidate selection process in Wakefield was "handled well" following accusations from…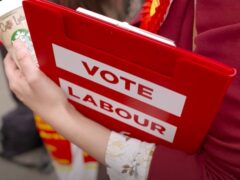 News
National executive committee (NEC) members are set to agree measures to deal with local Labour groups that have…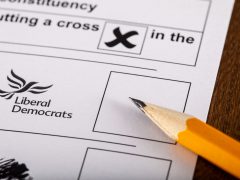 News
Keir Starmer has denied telling Labour frontbenchers not to campaign in the Tiverton and Honiton by-election following claims…