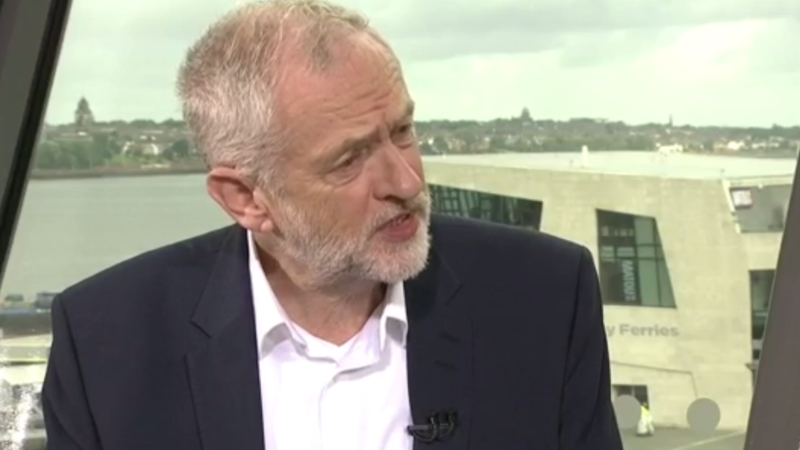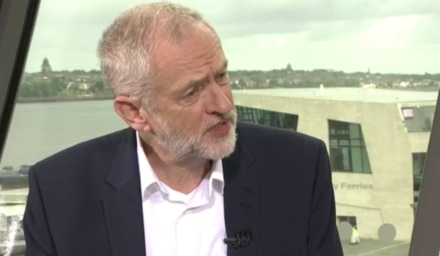 The key to boosting Labour's weak poll rating lies in campaigning work based on the strength of its new mass membership, Jeremy Corbyn has said.
The party leader said Labour's army of members – now at around 640,000 according to updates this autumn – would help it to deliver key campaigns on the economy and Tory neglect of the NHS.
Corbyn spoke to LabourList the day after the party staged its largest ever campaign day, outside of a general election, with 541 events around Britain under the slogan "care for the NHS".
Despite Corbyn's success in persuading several former shadow ministers to return to the frontbench following his re-election as leader, Labour continues to poll below 30 per cent. When asked what would turn around these figures, he said: "The campaign work we are doing. The fact the Tories are in a real problem with the economy. In the end we are in a very poor economic position with falling living standards and wages… We have got this huge membership for a reason."
Average real earnings will be 3.7 per cent lower in 2021 than the OBR previously predicted in March, mainly because of lower productivity caused by "investment falls in light of post-Brexit uncertainty", the Institute for Fiscal Studies said last week. Paul Johnson, director of the IFS, said this amounted to the largest squeeze on pay for 70 years, as living standards are hit by higher prices and lower earnings.
Corbyn struck an upbeat tone when he went out on the campaign trail for the Richmond Park by-election with candidate Christian Wolmar on Saturday. His visit followed a similar trip to join activists in Sleaford and North Hykeham the previous weekend. A "huge crowd" came out with him and shadow environment secretary Rachael Maskell in the Lincolnshire seat, he said.
Labour has fallen back in opinion polls nationally – a Guardian/ICM survey published today put the party on 28 per cent compared to the Tories on 44 per cent – but Corbyn appealed to MPs to join him in stepping up Labour's fight on the NHS. Two-thirds of NHS trusts in England reported a deficit in 2015/16, it was revealed last week, in a report from the National Audit Office.
"The NHS is in a worse state now than before 2015," Corbyn said. "The consequences of under-funding are severe."
The health service will feature heavily in local elections next year and Corbyn identified the metro mayor votes in Liverpool, Manchester and the West Midlands as priorities, as well as a series of county council elections. He also suggested 2017 could be more stable for the party in Westminster, saying: "We have had the leadership election, we have appointed a new shadow cabinet and they are working together."
More from LabourList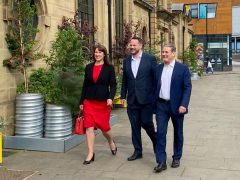 News
Keir Starmer has told LabourList that the candidate selection process in Wakefield was "handled well" following accusations from…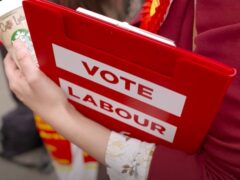 News
National executive committee (NEC) members are set to agree measures to deal with local Labour groups that have…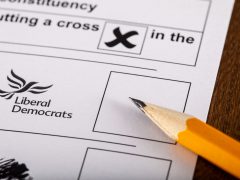 News
Keir Starmer has denied telling Labour frontbenchers not to campaign in the Tiverton and Honiton by-election following claims…