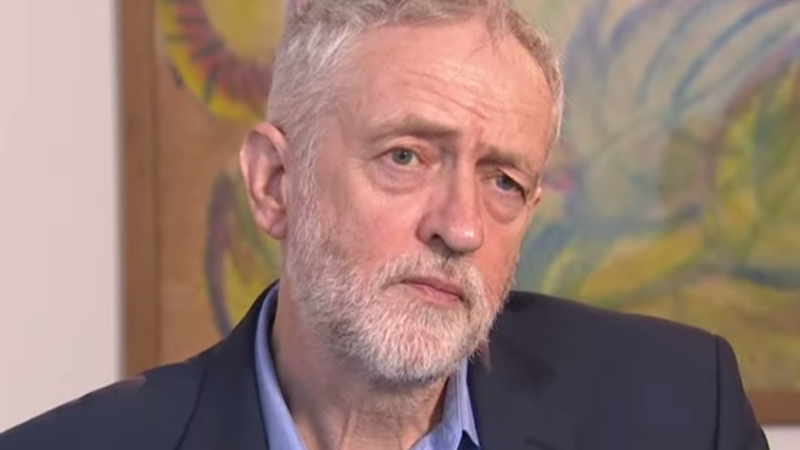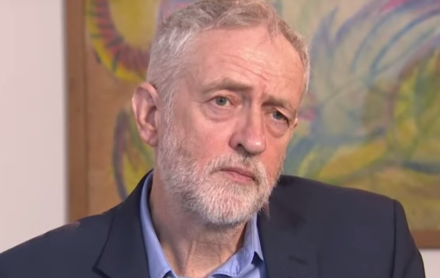 Donald Trump should be blocked from visiting Britain until he reverses his planned ban on Muslims entering the US, Jeremy Corbyn said today.
The Labour leader spoke out against a state visit by the American president until he agrees to reverse his ban on people from seven mainly Islamic nations coming to the US.
Corbyn said it would be "totally wrong" for Trump to come to Britain- where he has been invited to take part in a state visit – until the 90-day ban on citizens of countries including Iran, Iraq, Syria and Libya coming to the US is lifted. Trump has claimed the measure, one of several executive orders signed into force by the Republican following his inauguration, does not amount to a "Muslim ban" but said it is already "working out very nicely."
Today Corbyn Britain should not host Trump while "awful attacks on Muslims" are taking place.
"Is it really right to endorse somebody who has used this awful misogynistic language throughout the election campaign, awful attacks on Muslims, and then of course this absurd idea of building a wall between themselves and their nearest neighbour?," he told ITV's Peston on Sunday.
"I think we should make it very clear we are extremely upset about it, and I think it would be totally wrong for him to be coming here while that situation is going on. I think he has to be challenged on this.
"I am not happy with him coming here until that ban is lifted, quite honestly.
"Look at what's happening with those countries, how many more is it going to be and what is going to be the long term effect of this on the rest of the world?"
Theresa May has been heavily criticised in Britain for failing to condemn Trump's language following her visit to the White House last week.
A growing number of people have signed a petition demanding Trump be prevented from making a state visit to Britain because it would "cause embarrassment to Her Majesty the Queen".
At the time of writing the petition had 85,000 signatures, meaning it needs just 15,000 more for it to be debated in the House of Commons.
Corbyn has indicated he may sack frontbenchers who defy him on article 50. He told Peston on Sunday: "It's obviously impossible to carry on being in the shadow cabinet if you vote against a decision made after a very frank and long discussion of the shadow cabinet earlier this week."
More from LabourList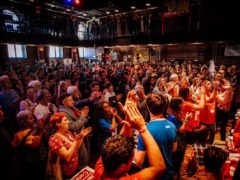 News
Sam Tarry has warned that Keir Starmer is in danger of "driving a wedge" between the party and…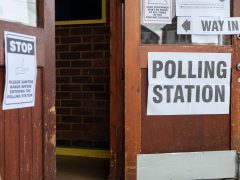 Comment
There are an increasing number of voices on the left and the fringes of British politics advocating for…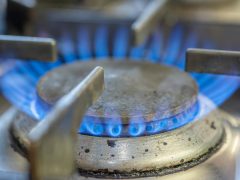 News
The vast majority of the public back Labour's plan to freeze energy bills until April 2023, a poll…