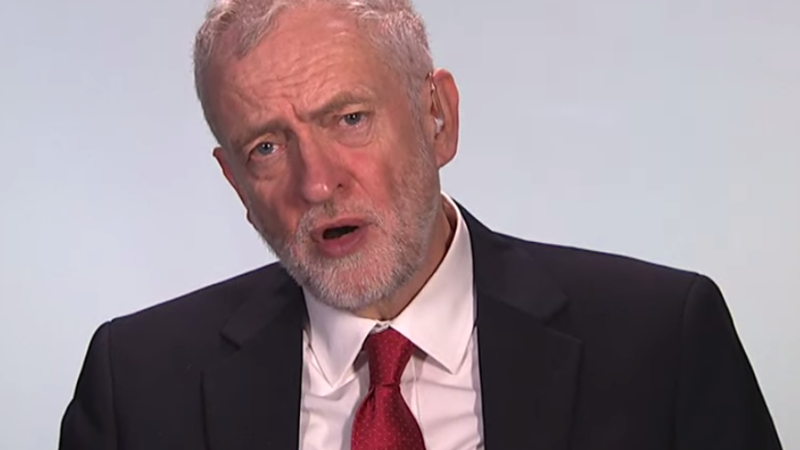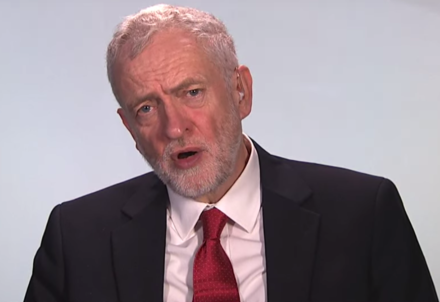 Jeremy Corbyn today mounted a vigorous defence of his campaigning focus on the NHS when he warned it is in a "danger zone".
The Labour leader hit back at suggestions he was occupying a left-wing comfort zone and pledged a Labour government would do more to provide care for elderly people.
He delivered a passionate address at the Fabian Society's new year conference as he showed more of the populist rhetoric which his advisors are said to see as key as turning around Labour's fortunes in the opinion polls.
Corbyn put a pledge to nationalise failing private care home operators at the heart of an elite-bashing speech but also took on the claim by former cabinet minister Caroline Flint that Labour should move beyond repeatedly portraying NHS problems as a crisis.
"I don't keep talking about the NHS because it's in Labour's comfort zone, I talk about the National Health Service because it's in a danger zone," Corbyn said.
"Much of this is about the systematic neglect of our elderly people, over a million of whom are not getting the social care they need.
"Labour will not let the elderly down people who've worked all their lives, paid their taxes and made a massive contribution to society."
Corbyn's comments are seen as a reaction to Caroline Flint, who this week said that Labour's campaigning on the NHS was important but not enough to win a general election: "It's always about 'crisis… the NHS is on its knees'", she told the BBC.
The party leader's speech came at the end of a turbulent week in which he embarked on a "re-launch" but was knocked by apparent confusion over his policy on executive pay and the resignation of Tristram Hunt as an MP, triggering a by-election in Stoke-on-Trent Central.
Today Corbyn appeared fired-up at times as he delivered a strongly-worded speech defending his approach and attacking some big business practices.
"We are not a poor country. Together we create immense wealth but the rules of today's race-to-the-bottom jobs market rig the system for the few, while millions of the rest of us carry the can," Corbyn said.
"None of that delivers a good deal for consumers either because those same workers get fleeced as consumers too, simply for wanting a home or trying to get to work."
More from LabourList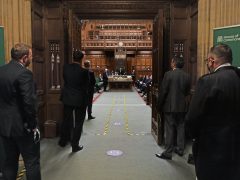 News
Tory MPs abstained on a motion put forward by Labour today against government plans that the opposition party…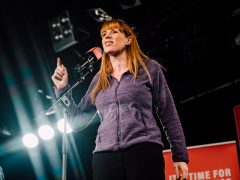 News
Angela Rayner has demanded that the Conservative Party apologise after Labour's lawyers wrote to the director of public…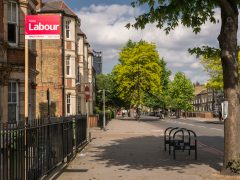 Comment
Labour is meant to be the party of the people. Rather than relying on a favourable hearing in…