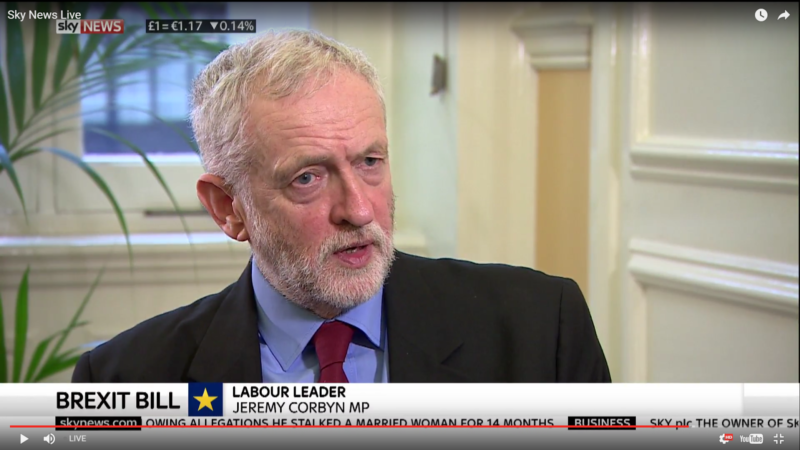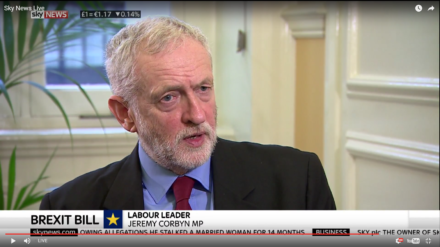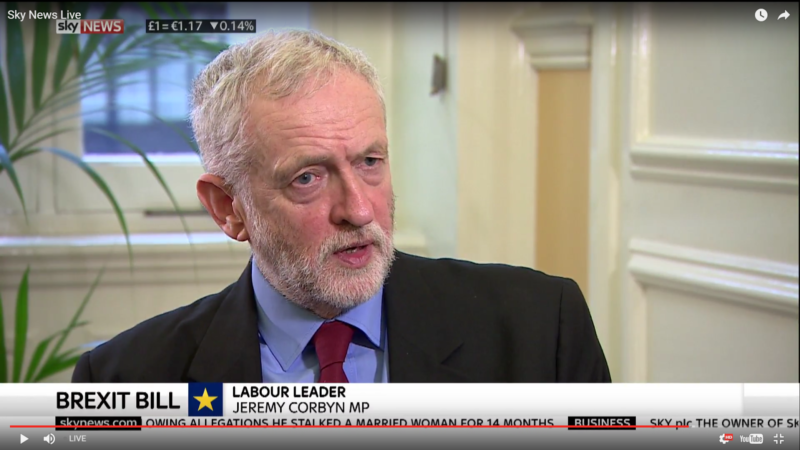 Jeremy Corbyn has ended the uncertainty over Labour's stance on the Commons vote on article 50 and vowed to impose a three-line whip.
Corbyn decided today after weeks of questioning as the government published its bill on the formal mechanism for Britain to leave the EU.
The Labour leader said he would ask Labour MPs to "make sure" article 50 goes through when it is debated in parliament next week.
"It will be a clear decision that we want all of our MPs to support the article 50 vote when it comes up next week," he told Sky News.
He faces the prospect of a rebellion, however, after several in the parliamentary party said they would vote against the measure in order to represent their constituents' views or act in what they regard as the best interests of the economy.
"I fully understand the pressures and issues that members are under, those who represent leave constituencies and those who represent remain constituencies. Labour is in the almost unique position of having MPs representing constituencies in both directions and very strongly in both directions.
"I say to everyone unite around the important issues of jobs, economy, security, rights, justice, those issues and we will frame that relationship with Europe in the future, outside the EU but in concert with friends, whether those countries are in the EU or outside the EU. That's the message we're putting out. And I'm asking all of our MPs not to block article 50 but to make sure it goes through next week."
The Labour MPs who have vowed to vote against article 50 in parliament
More from LabourList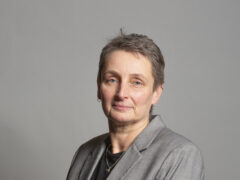 News
Kate Osborne, the left-wing Labour MP for Jarrow first elected in 2019, has revealed that she was issued…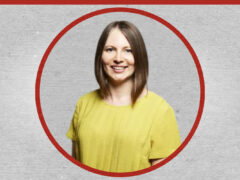 Comment
Leader's report The pre-conference leader's report is traditionally brief. Keir spent the summer on visits around the country.…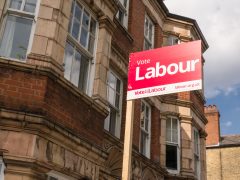 News
Labour's ruling national executive committee (NEC) has passed the rule changes that were legally mandated by the Equality…