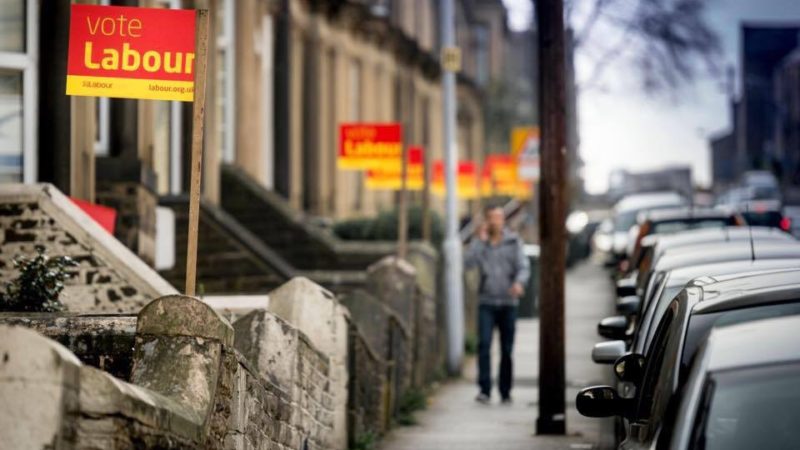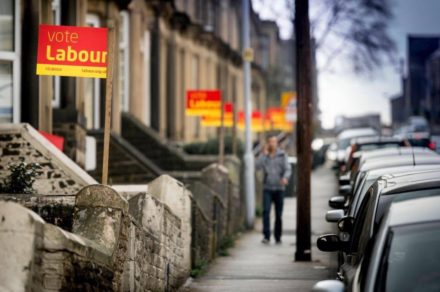 Labour have lost one council seat and seen their vote share fall in another on a night where the Liberal Democrats gained two seats.
The Lib Dems took one seat from the Conservatives in Gade Valley, Three Rivers, where they benefitted from a 24 per cent increase in vote share. Labour's vote share dropped nearly ten per cent.
In the other by-election, in Sandhill, Sunderland, the Lib Dems took a seat from Labour, with an even more significant increase in vote. They saw their vote increase by 41.5 per cent, as Labour's fell away by 29.9 per cent.
The results, from Britain Elects, means that the Lib Dems now have overall control of Three Rivers council.
Labour's vote share dropping in both seats paints an uneasy picture for the party, and with the upcoming by-election in Copeland the hope is that these are anomalous.
Labour has won the London mayoral contest and previous Labour-held by-elections such as Tooting and Oldham West and Royton in recent years.
Sandhill (Sunderland)
Lib Dem gain from Labour
Liberal Democrat: 45.0 per cent (+41.5)
Labour: 25.0 per cent (-29.9)
UKIP: 18.7 per cent (-7.2)
Conservative: 10.0 per cent (-5.7)
Green: 1.3 per cent (+1.3)
Gade Valley (Three Rivers)
Lib Dem gain from Conservative
Liberal Democrat: 60.9 per cent (+24.0)
Conservative: 19.1 per cent (-22.9)
Labour: 11.6 per cent (-9.6)
UKIP: 6.7 per cent (+6.7)
GRN: 1.8 per cent (+1.8)
More from LabourList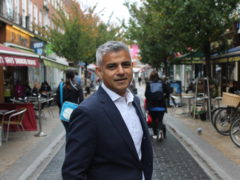 News
Labour incumbent Sadiq Khan has been re-elected in the London mayoral contest that turned out to be significantly…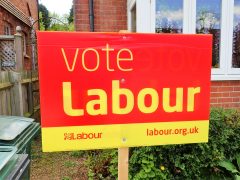 News
The Conservatives have made gains in the North of England in the May 6th elections but suffered defeats…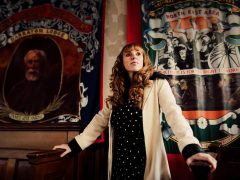 News
Deputy leader Angela Rayner has been sacked as Labour Party chair and national campaign coordinator in a bold move by…