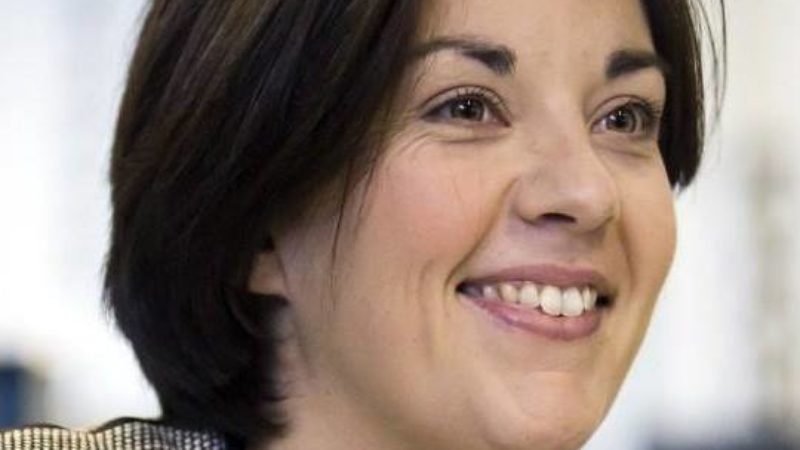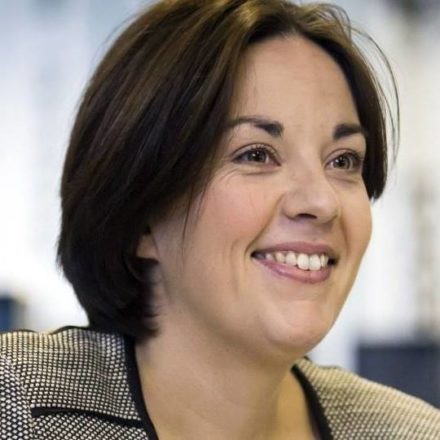 Kezia Dugdale, leader of Scottish Labour, will today speak at a seminar in Edinburgh in which she will warn of the SNP's plans to deliver a £327m cut to local services in 2017/18. She is expected to say:
On education…
Cutting the budgets of Scotland's schools when our economy faces significant challenges is totally irresponsible. It doesn't just limit the opportunities of the current generations of children, it will harm our economy in the future.
This can't go on. I always talk about the money we want to raise to stop the cuts to our schools as an investment. Because we are investing in the skills of the next generation of workers which is the key building block of a stronger economy in the future.
The same is true for our colleges. We must boost college places to ensure our young people are equipped with the skills they need.
On growth around Scotland…
The geographic distribution of our cities means that there is a potential engine for economic growth in every corner of our country.  We need to be in the best position to take advantage of that… we have to be even more ambitious.
This Scottish government needs to ditch the timid managerialism which seems to have become its hallmark. Government should be thinking radically about how we make the most of our cities and thinking big. Appointing a dedicated Cities Minister would be a strong signal that driving growth through our cities is a priority for this Government.
On the future of skilled jobs under the SNP…
In the North East, we risk losing jobs in decommissioning to the North of England, as there is simply not enough political will to make that vision a reality.
Similarly, the rise of automation in 'middle class' professions poses a risk to jobs that we never thought were at risk of being replaced by machines.
The first wave of automation destroyed industries Scotland relied on. The latest wave cannot be allowed to do the same. So if innovative tech is set to replace these skilled jobs, we need to be at the leading edge in that sector.
More from LabourList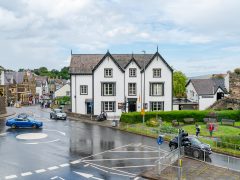 Comment
The recently announced co-operation agreement between Welsh Labour and Plaid Cymru offers much hope. The deal will see the…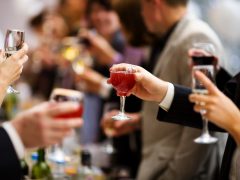 News
Jonathan Reynolds, Labour's new Shadow Business and Industrial Strategy Secretary, has urged people not to "pre-emptively" cancel their…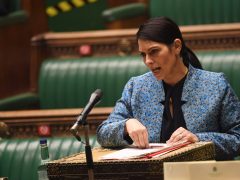 News
Yvette Cooper has resigned as chair of the home affairs committee following her appointment to the opposition frontbench…