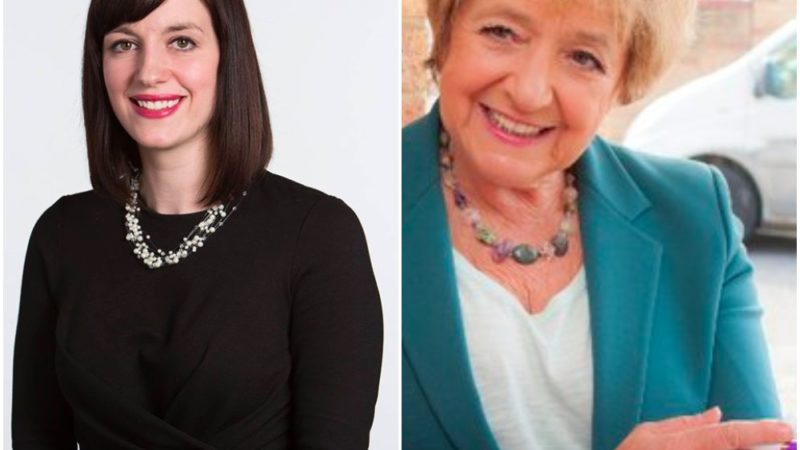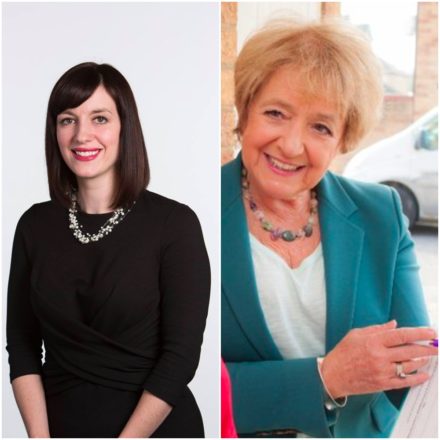 Labour can win in Stoke if we go back to basics and engage with people in the constituency, Margaret Hodge has said.
There will be a by-election in Stoke, where UKIP came second in 2015, as a result of Tristram Hunt's resignation yesterday.
Hodge, the member for Barking and Dagenham and former government minister, said that her experience of defeating the BNP in her seat showed how vital this is.
She said: "If I hadn't changed my approach [to campaigning in the seat] I believe we'd have had a BNP MP in 2010".
Anything in the constituency, if it doesn't connect with people, then you shouldn't be doing it, she warned.
"People's politics start with the local," she said "our solutions also have to start there".
Andrew Harrop, the general secretary of the Fabian Society warned however that if either of the two right wing parties – the Tories or UKIP – stand aside in Stoke that the seat will go to them.
Bridget Phillipson, MP for Houghton and Sunderland South, said that Labour needs to be absolutely focussed on securing power. She said that "meetings of true believers" are not the way we secure political change.
Phillipson spoke of the 1980s when she grew up, when the Tories ran roughshod over ordinary people. She said: "the greatest failure at that time was ours" for not providing the political solution needed and not aiming to secure a Labour government.
More from LabourList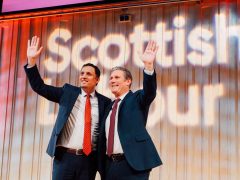 Daily email
Rutherglen: Will Labour win – and would it really signal Scottish revival? Starmer is hitting the campaign trail…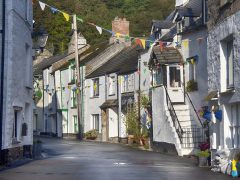 Comment
Labour has promised a 'Take Back Control Bill' in the first King's Speech. Aimed at England, it must…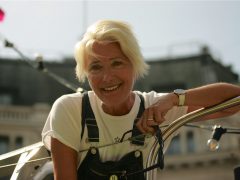 News
Almost 100 climate activists, experts and campaigners from around the world have written to Labour leader Keir Starmer,…