Labour has demanded an inquiry over claims the Trident nuclear deterrent "failed" in a test off the coast of the US shortly before Theresa May became prime minister.
The weapon experienced a serious malfunction, which was "covered up" by Downing Street, just weeks before a crucial Commons vote on its future, the Sunday Times reported.
Today a former Labour defence minister demanded answers over the Trident II D5 missile test, which took place from a British submarine near Florida in June last year.
"The UK's independent nuclear deterrent is a vital cornerstone for the nation's defence," said Kevan Jones.
"If there are problems, they should not have been covered up in this ham-fisted way. Ministers should come clean if there are problems and there should an urgent inquiry into what happened."
A source told the the newspaper that there was "major panic" at the highest level of government after the first test for four years ended in "disastrous failure".
In July last year MPs from across the House of Commons voted to renew Trident by an overwhelming majority of 355. At the time 140 Labour members voted in favour of keeping the weapon, which is in line with party policy but against the preference of Jeremy Corbyn. Just 47 Labour MPs voted against renewal.
Yesterday the Ministry of Defence told the Sunday Times the missile test had taken place in June but did not elaborate on why it had failed.
The submarine was "successfully tested and certified" and the MoD had absolute confidence in Britain's nuclear deterrent, a spokesperson said.
More from LabourList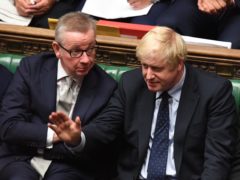 News
Angela Rayner has declared that taxpayers' money is not a "personal cashpoint" for ministers after emails revealed that…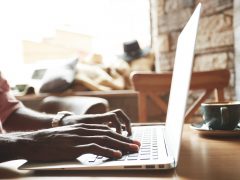 Comment
UK employees have long been subject to a notorious 'long-hours culture'. In 2019, UK workers were already working…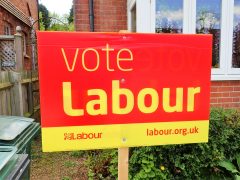 News
Shadow minister Jess Phillips has said Labour staff "don't want to be used as some sort of tool…