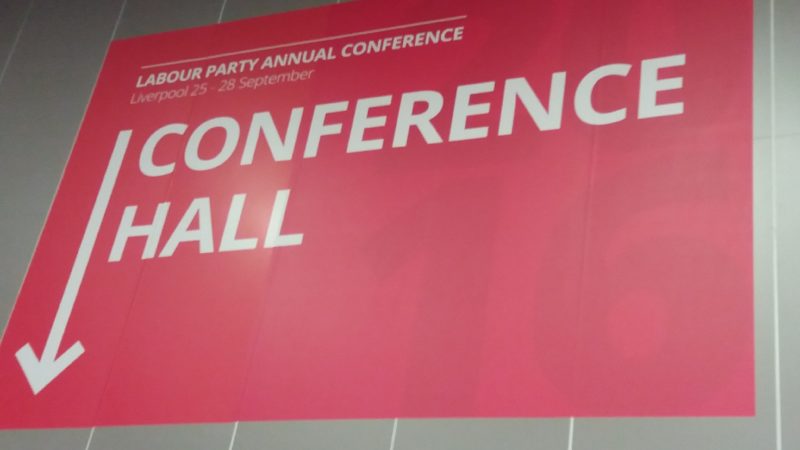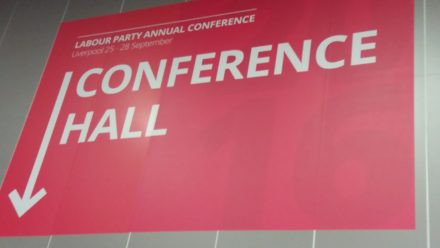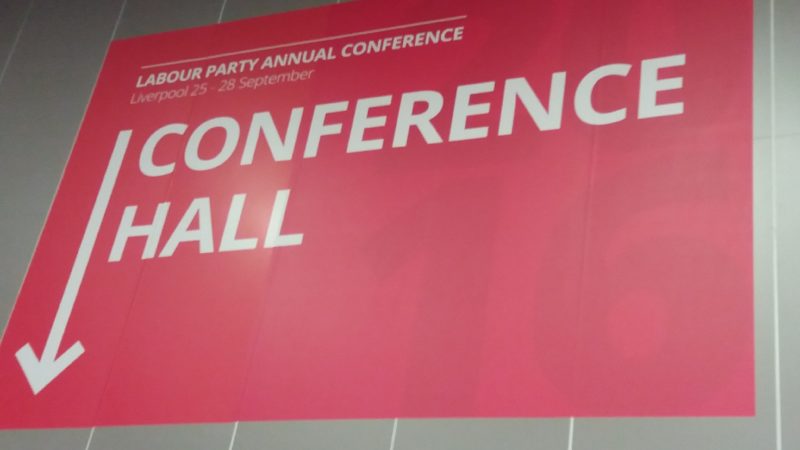 Labour First has appointed its first full-time organiser as it steps up its push for a "mainstream and electable" party.
The centre-left group recruited London activist Matt Pound after a strong response to its pre-Christmas fundraising appeal.
It comes after Labour First set out plans to "counteract" Momentum in constituency Labour parties (CLPS) around the country. Labour First and other groups opposed to Jeremy Corbyn are concerned about proposals for a controversial rule change which would make it easier for MPs to get on the ballot for a future leadership election with only a handful of supporters.
Now Labour First has said it is within £3,000 of its £40,000 fundraising target.
"Over 450 people donated! This will hugely increase our capacity as we have previously relied entirely on volunteers – though of course me and other voluntary campaigners intend to work just as hard as before, but with the benefit of professional support," wrote secretary Luke Akehurst in a message to supporters at the start of the week.
The group has appointed Pound, a member in Streatham in south London, who has worked for MP Toby Perkins and previously John Spellar.
Pound, a politics graduate from the University of Liverpool, is due to start work on Monday.
One of the first internal battles of the year will be when differing wings of the party seek to have their supporters elected as delegates for party conference.
Centre-left Labour members are opposing a rule change which allow any candidate to run for the leadership with the support of just five per cent – 13 signatures – of MPs and MEPs, It has been described by Corbynsceptic activists as the "McDonnell amendment", amid suggestions John McDonnell could one day stand after Corbyn steps down, but the shadow chancellor has repeatedly denied that he wishes to do so.
More from LabourList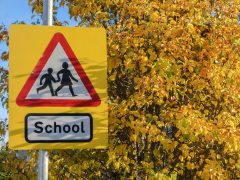 Comment
Unlike 1997, education is not going to be a top tier issue at the next election. That will…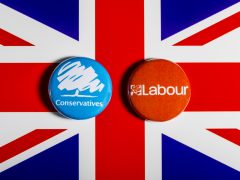 Columnist
If you listen to some commentators, you'd think Labour are now destined to be the largest party in…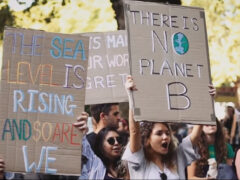 Comment
If the past two years have taught us anything, it is that there is still a lot of…