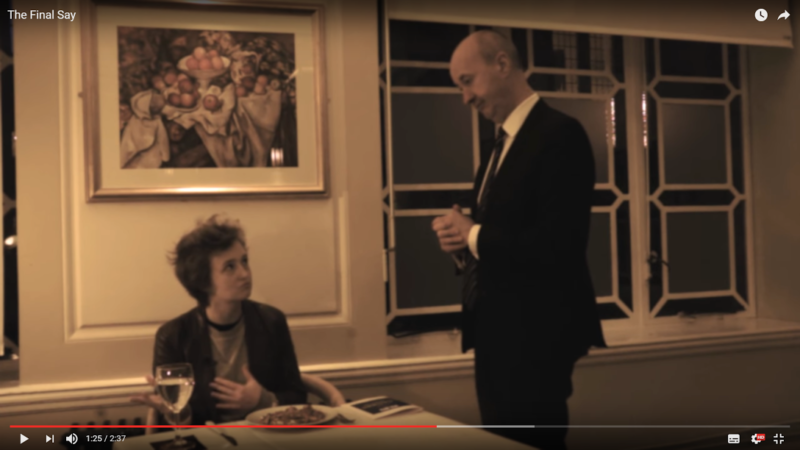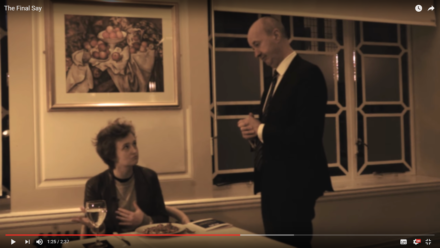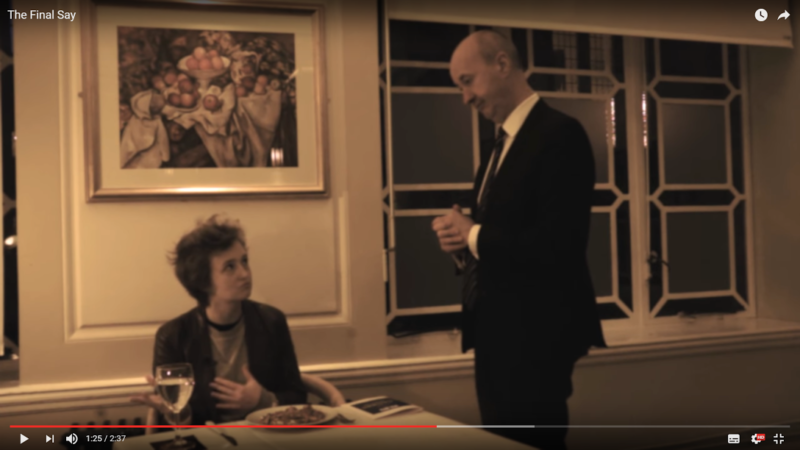 A Labour MP has produced a tongue-in-cheek movie to demand voters are given a vote on the final terms of Theresa May's Brexit deal before ministers trigger article 50.
Geraint Davies, who campaigned for Remain, stars in the comic short film in which a restaurant diner is served a plate of tripe in response to her demand for anything but chicken.
The evening turns sour when the waiter, played by the Swansea West MP, insists on providing a grim meal comprised solely of tripe – normally the stomach of a cow, pig or sheep – in response to the diner's demand for "not chicken".
Davies said the video was a "creative expression" of the point that Britain should not be forced to leave the EU on terms for which "nobody voted".
"Article 50 should be delayed until after the people have had the final say by voting on whether to accept the terms of the deal or to stay in the EU on current terms," said Davies.
"As remainers and leavers alike realise that they are not going to get what they ordered – lower costs, market access and less immigration – they are demanding that they don't get a deal decided behind closed doors but instead can stay in the EU if what's on the table doesn't represent their reasonable expectations."
Davies has launched a petition demanding a delay in the triggering of article 50 until a public vote has taken place on the terms of Brexit.
More from LabourList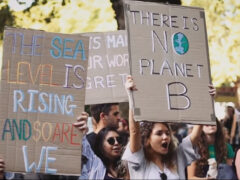 Comment
If the past two years have taught us anything, it is that there is still a lot of…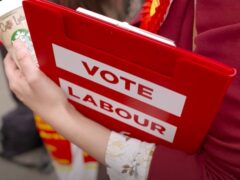 News
Aspiring Labour MPs can now apply for selection in all remaining seats without prospective parliamentary candidates, with the…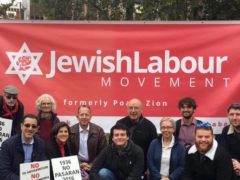 News
An academic and former Labour councillor who called for someone to "blow up" a one-day conference planned by…