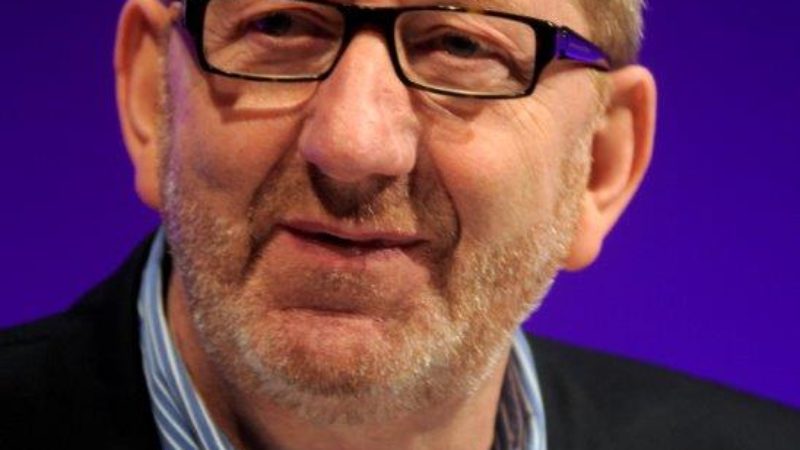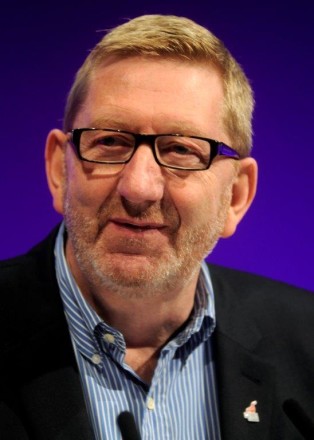 Len McCluskey has reaffirmed his backing for Jeremy Corbyn after 24 hours of claim and counter-claim about whether the Unite boss would continue to support the Labour leader.
McCluskey, who is fighting to be re-elected as general secretary, has pledged his "full support" for Corbyn following an interview in which he was reported as saying that Corbyn and John McDonnell could step down before 2020 if Labour's poor poll rating does not improve.
The Liverpudlian former docker spoke out after the Mirror quoted him as saying that Corbyn and McDonnell, the shadow chancellor, were not "desperate to cling on to power for power's sake".
The story prompted a fresh attack from Gerard Coyne, who is challenging McCluskey for the role of general secretary of Britain's biggest union, and who has repeatedly accused McCluskey of "playing politics".
Yesterday, however, McCluskey wrote on Twitter: "Jeremy Corbyn continues to have my full support, he's a genuine, decent man fighting for a fairer Britain – media headlines distort facts!"
Unite supported Corbyn in both of the last two leadership elections and McCluskey pointed out that decisions on endorsements are taken by the union's executive committee.
"As well as my full support Jeremy Corbyn has support of our elected executive who actually make decisions for Unite", McCluskey added.
"As we said this morning ignore the media spin and read beyond headlines!"
The leadership of Unite is seen as key to the political longevity of Corbyn. Some MPs who oppose the Labour leader – and were yesterday described as "failed plotters" by McCluskey – have now pinned their hopes on the prospects of Coyne taking over as general secretary.
The incumbent remains the favourite to run Unite, however, after years of campaigning on issues ranging from workers' rights to austerity and a series of big attacks on the Tories.
More from LabourList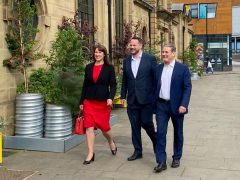 News
Keir Starmer has told LabourList that the candidate selection process in Wakefield was "handled well" following accusations from…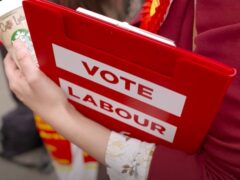 News
National executive committee (NEC) members are set to agree measures to deal with local Labour groups that have…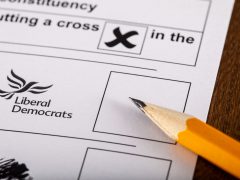 News
Keir Starmer has denied telling Labour frontbenchers not to campaign in the Tiverton and Honiton by-election following claims…