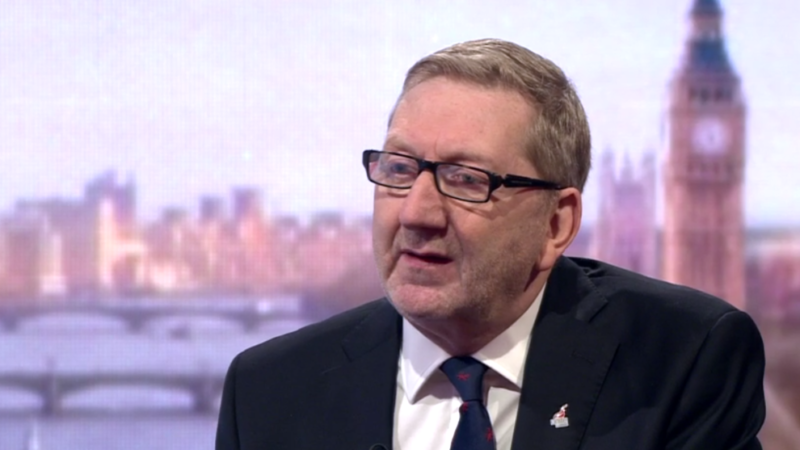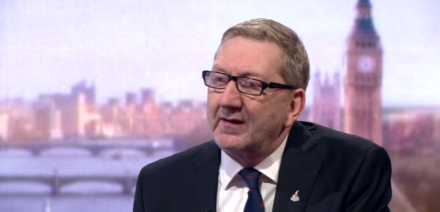 This is the full statement published by Unite general secretary Len McCluskey following Theresa May's answers on television over the NHS crisis and the revelation the Red Cross has been called in to provide support to a hospital and an ambulance service.
The PM is in danger of being 'economic with the actualitie' on the issues of NHS funding.  Health economists have consistently said that by forcing the NHS to make £20 billion in savings by 2020, the government is driving this service into crisis.
The government knows all too well that the funding for the service falls far short of what is needed to meet the challenges presented by the monstrous debts carried by hospital trusts, from an ageing population and from the pitiful absence of a reliable, decent social care service which is urgently needed to take the pressure off the frontline NHS.
Ever since the Conservatives took power, either in coalition or in full control as they are now, Unite members have had to fight to save our NHS.  Our members working in frontline care have seen funding fall while growing, pointless bureaucracy consumes money that ought to be spent on patient care.  They are frustrated beyond measure that they are both enduring a decade of falling pay while the service too is starved of vital funds.  Patients now only have the dedication and professionalism of health professionals to place their trust in for ministers have sorely let them down.
The final humiliation has been the need to bring in the British Red Cross to provide urgent humanitarian assistance. The UK is the sixth wealthiest nation on the planet. This is a rich nation and any government that sees the greatest force for social good this country has ever created forced to turn to charity in order to administer basic patient case should be thoroughly ashamed of itself.  Health minister Hunt should be packing his bags.  It is high time he made way for someone able to support our NHS before his bungling takes our health service to a state beyond repair.
More from LabourList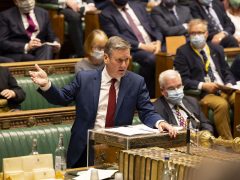 News
Keir Starmer has said the government is now "collapsing" following the resignations of Sajid Javid and Rishi Sunak,…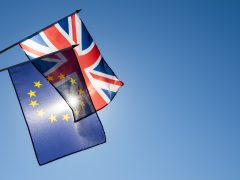 Comment
The six-year anniversary of the Brexit referendum has been marked by a slew of reports and polls on…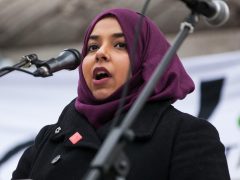 News
Poplar and Limehouse Constituency Labour Party (CLP) has voted for a full selection process amid allegations of a…