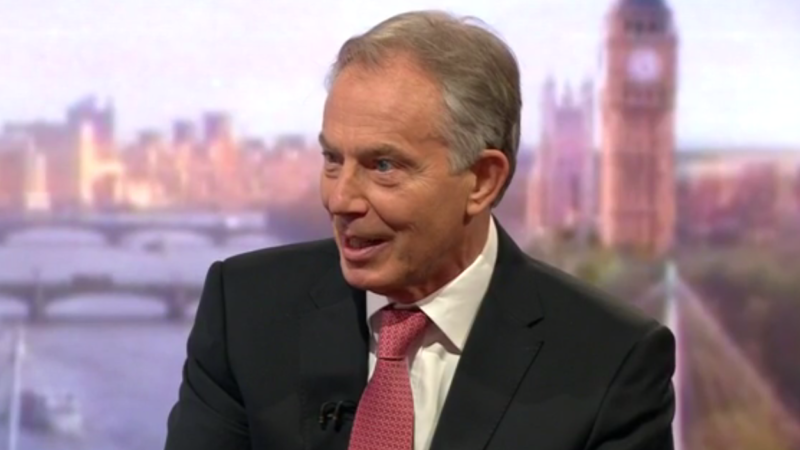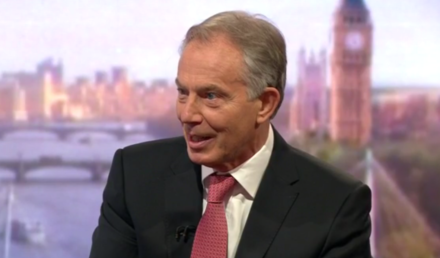 Tony Blair has handed £9m of the proceeds from his business empire to fund his new institute to combat populism.
The former prime minister said he would work unpaid for the Tony Blair Institute, which aims to "make globalisation work for all".
Last night Blair's office said the money, which has been "gifted", comes from transferring of his assets in Windrush Ventures Limited, which amount to £9.257m, to the institute. Blair will be sole owner and executive director of the organisation, which is not for profit.
It has been suggested that Blair would try to frustrate the process of Brexit but those reports appear wide of the mark.
A statement from Blair's office said the institute "has been established with the focus of trying to make globalisation work for all. This includes helping countries, their people and their governments alleviate poverty, raise the standard of living, foster religious and cultural tolerance and advance peace and reconciliation."
Blair set up the institute in December last year, whilst ruling out a return to frontline politics. In a statement at the time he said: "This is not about my returning to the frontline of politics. I have made it abundantly clear that this is not possible."
"However, I care about my country and the world my children and grandchildren will grow up in; and want to play at least a small part in contributing to the debate about the future of both."
"This is not a think tank. There are enough of those, many doing excellent work we would want to utilise. It is a platform for engagement to inform and support the practising politician. It is what I know I would want were I still in the frontline of politics."
"Part of its focus will plainly be around the European debate; but this will not be its exclusive domain. It has to go far wider than that since in many ways the Europe debate is a lightning rod for the whole of politics. We're now planning to bring all of these four parts together in one new Not For Profit Institute."
More from LabourList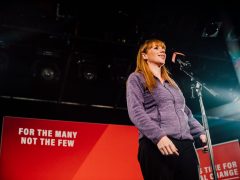 News
Labour's deputy leader Angela Rayner has launched a series of councillor training sessions with the aim of boosting…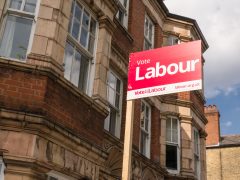 News
Submissions closed at 5pm today for those wanting to respond to the call for evidence put out by…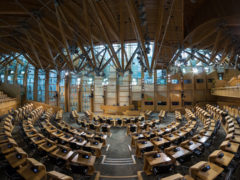 News
Scottish Labour has confirmed that it will be seeking support from other parties and tabling a motion of…