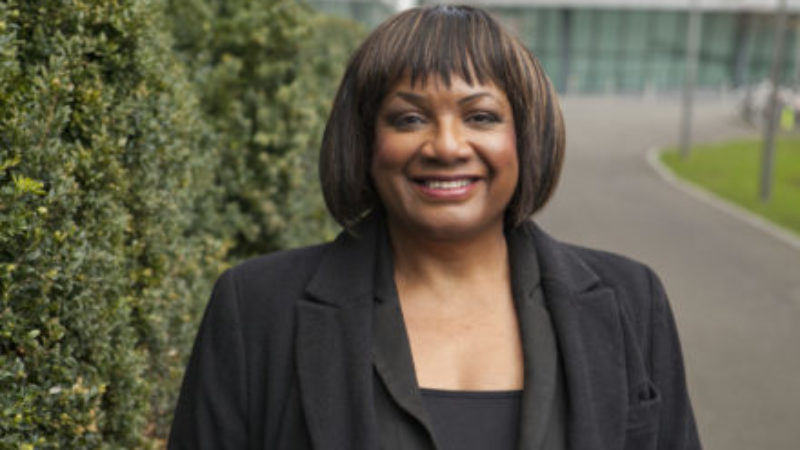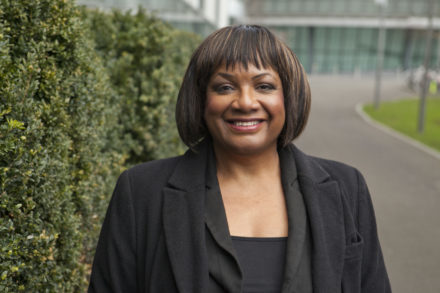 Jeremy Corbyn is secure in his position as leader of the Labour party, even if the party loses both by-elections in Copeland and Stoke, Diane Abbott has said.
Abbott, the shadow home secretary, was speaking on Sky's Sophy Ridge on Sunday, where she said she was "confident" that Corbyn would lead the party into the 2020 general election.
She said: "These are difficult by-elections, they are going to be quite tight. We are hopeful of winning both of them but it is really important that every Labour supporter comes out to vote and if we lose one or we lose both I think the party will go forward, it has to go forward."
She attributed Labour's poor polling performance to nearly a year of "sustained" campaigning against Corbyn from the media and a "few" Labour MPs.
Abbott also spoke about her experiences of abuse, saying that she has chosen to speak up now, despite remaining silent for so long because of "the level of abuse, particularly in recent weeks".
She described "almost daily abuse: being called a bitch, being called a n*****, rape threats, people saying I should be hanged, and it reached a particular pitch in the last few weeks."
"I thought to myself, had I known it would be like this 30 years on from being elected – I'd have thought twice about running for parliament at all."
"First of all it is horrible for my staff – who have to read it every day, they're a diverse team mostly women. For me, first of all, it kind of does get in your head, it does demoralise you, and it does, even though you know it shouldn't do, it does make you doubt yourself."
She referred to the emotional toll that Jo Cox's murder had on herself and other MPs, saying: "When Jo Cox was unfortunately attacked and died, of course your first thought was for her children and her husband, her friends and family and the people of Batley and Spen who lost a great MP."
"But you also thought, maybe this isn't just abuse, maybe stuff can happen. So since them, I've been trying to sort out the security for my home and my staff try not to let me walk around Hackney on my own."
When asked whether Labour should have done more to promote female leaders, given that she and Corbyn ran on similar political platforms in 2010 and 2015 respectively, but she came last and Corbyn won decisively, she said: "I wouldn't want to say anything about Jeremy but I think that some people do have an issue with women in politics and they are not even examining the issue."
"They say things in response to some of the abuse I've had recently, oh well she's asked for it, don't worry about her feelings. People need to examine – even including some of our colleagues – how they talk about and how they regard women colleagues."
More from LabourList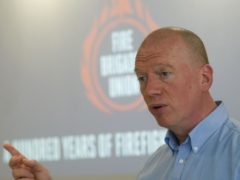 News
The Fire Brigades Union has called on the TUC to lead a "mass movement of non-compliance" with the…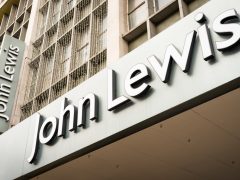 Comment
Nearly 100 years ago, the John Lewis Partnership was created after the founder's son, John Spedan Lewis, saw…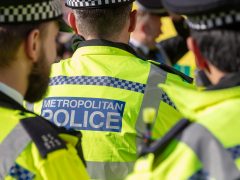 Daily email
"Fighting crime is a Labour cause," Keir Starmer declared in a speech setting out the second of the 'missions' that…