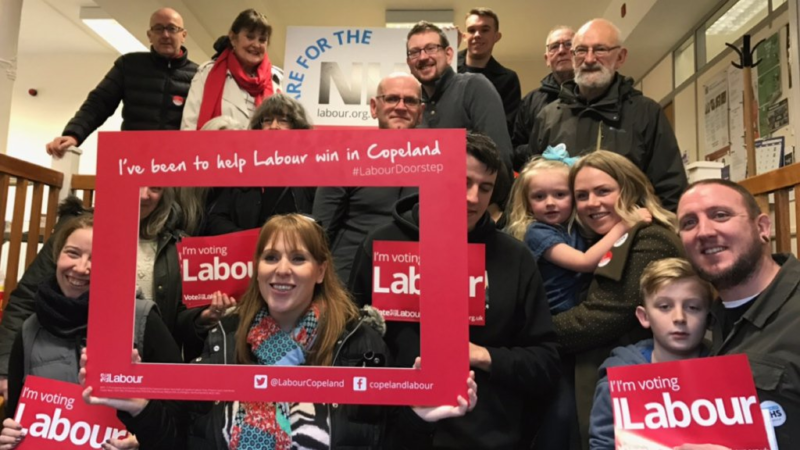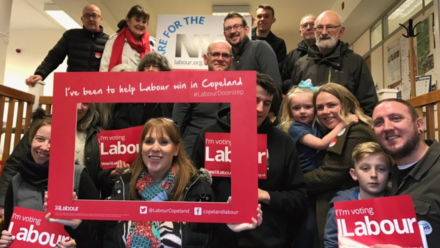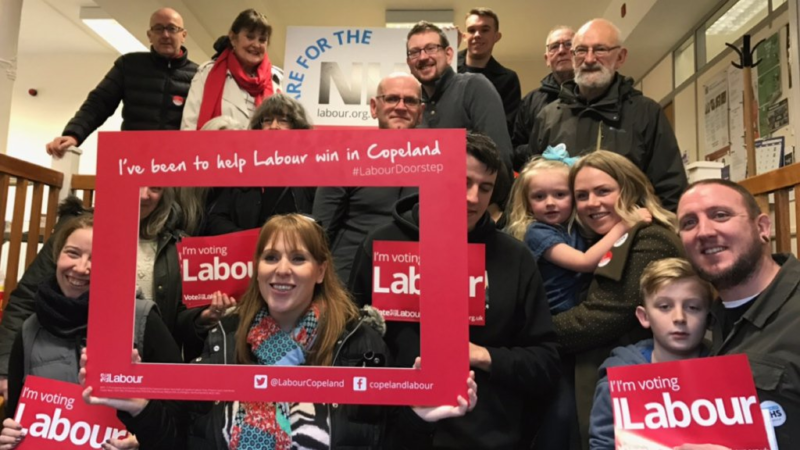 If you're a working parent with a young child, David Cameron made a promise to you at the last election:
"With a Conservative Government, you will get 30 hours of free childcare a week… equivalent to £5,000 a year. So we say to the working parents of three- and four-year-olds: £5,000 of savings for you…only with five more years of Conservatives in government."
No ifs, no buts – £5,000 a year saved for all working parents of three- and four-year-olds.
Except, as ever with the Tories, the rhetoric is very different from the reality.
Last week we finally wrung out of the Tories the admission that most of the families who can access free childcare will miss out.
In an answer to my parliamentary question, ministers admitted that of the 910,000 currently entitled to free childcare, only 390,000 will be eligible for the extended entitlement, leaving over 500,000 thousand families out of pocket.
So there will be many more who lose out than actually gain.
A few of these will lose out because they are earning over £100,000 a year.
But far more will miss out because they do not earn enough.
It turns out that, under this government, all those working mums and dads don't qualify as a "working parent". Shades of Yes, Minister.
Apparently, you must guarantee that you work the equivalent of at least 16 hours a week on the minimum wage in order to qualify for the extended childcare.
So hard cheese if you are one of more than a million workers on a zero-hours contract. After all, zero hours of work is the only number you are guaranteed.
In practice of course, many parents on zero hours contracts often work 30 hours a week or more. They need free childcare as much as any working parent. But they will not be able to meet the government's demand for guaranteed minimum hours – so they will lose out.  It's a massive loophole which the government shows no sign of plugging.
I know what it's like to bring up kids when you're in low-paid, insecure work. Childcare is a vital lifeline, making it easier to balance work and family life and return to the workforce.
It is one of the most important forms of investment that a government can make – it can be just as effective in helping to boost employment, productivity, and tax revenues as more conventional infrastructure spending on roads and housing.
We know that high quality childcare can transform a child's life chances; it boosts performance at school and closes the attainment gap between the most disadvantaged pupils and others.
The impact is most profound on children from disadvantaged backgrounds; where there is unemployment, or parents stuck on low-paid, insecure, inconsistent work. The very children who would benefit the most from extended free childcare are the very children who this government is excluding.
We need to remind the Tories that when they wanted their votes they made a promise to parents. It's a promise they are now breaking.
Angela Rayner is shadow education secretary and MP for Ashton-under-Lyne.
More from LabourList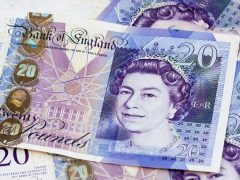 Comment
As the cost-of-living crisis bites, Labour needs long-term structural answers to growing inequality. Basic income provides such an…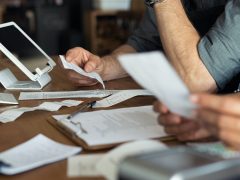 News
Half of 'Red Wall' voters would be more likely to vote Labour in a future general election if…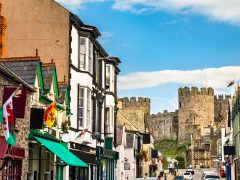 Comment
The headlines are straightforward: Labour gained 68 seats, the Independents gained six seats, the Lib Dems gained ten…