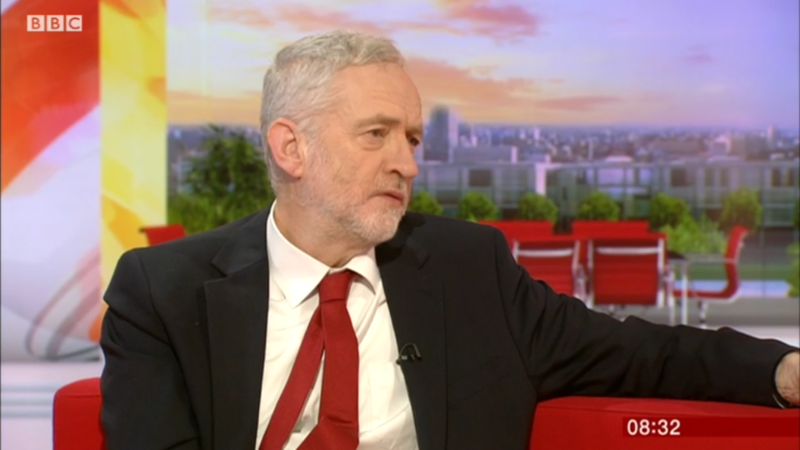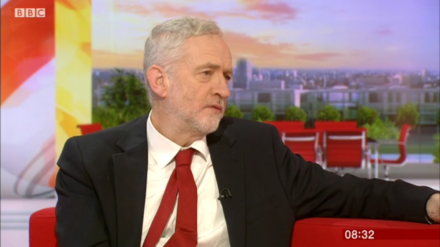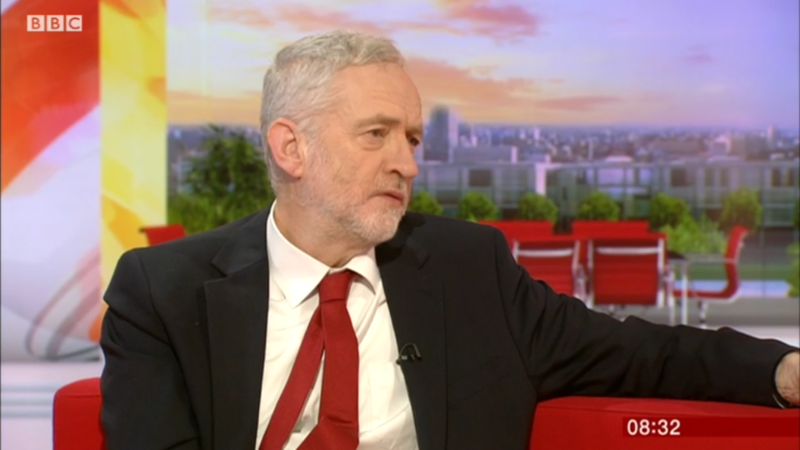 If we stand together, we can turn back the Tory tide, Jeremy Corbyn has said.
He accepts his "share" of responsibility for the Copeland defeat, where Labour became the first opposition party for 35 years to lose a seat in a by-election to the government, adding that "Labour's share of the vote in Copeland has been falling for 20 years".
He describes Copeland and Stoke similarly, saying both have been "left behind by globalisation and lost out from a rigged economy" and that as such it is no surprise that they voted for Brexit. He says that this is why it was so important for Labour to vote for article 50 in the commons.
Copeland, and the Whitehaven seat which preceded it, had been held by Labour since 1935.
The antidote, he believes, is to "take our message of economic renewal and fairness to every part of Britain – and show that Labour has changed under my leadership."
Writing in the Mirror, he says: "In next month's budget, the Tories are set to press on with their endless austerity: still deeper cuts to health and social care, education and local services."
"They're now trying to take away more money from people with disabilities – while they're handing out multi-billion pound tax breaks to the wealthiest. It's the nasty party all over again."
"I was re-elected Labour leader five months ago with a bigger majority and I am determined to finish that job: to reconnect Labour with our working class voters and values so we can win power to rebuild and transform Britain, for the many, not the few."
Corbyn is due to give Sunday's keynote address to Scottish Labour conference in Perth later today. You can catch all the action here on LabourList.
More from LabourList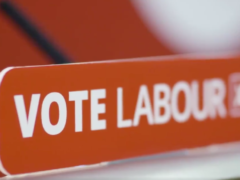 News
Labour's national executive committee (NEC) has drawn up longlists for parliamentary selections taking place across the country –…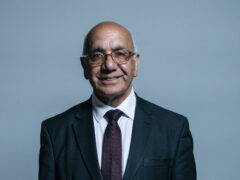 News
Virendra Sharma has become the latest Labour MP to be 'triggered' by party members, after three branches in…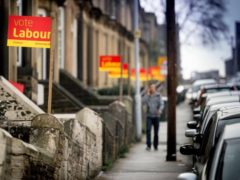 News
The selection longlist for Luton South, drawn up by Labour's ruling national executive committee, has been sent to…