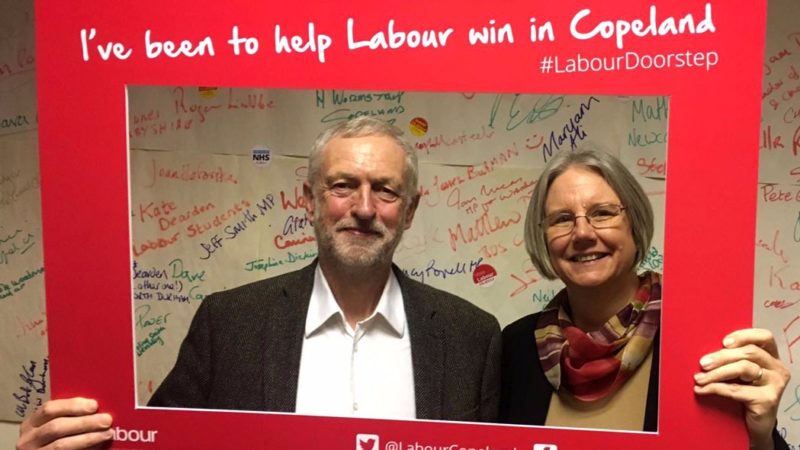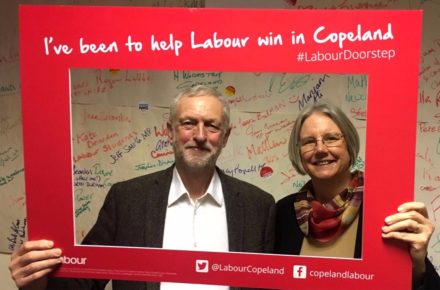 The Conservatives have claimed a historic victory over Labour in Copeland.
It is the first time since 1982 that a governing party has beaten the opposition in a by-election. In that vote, in Mitcham and Morden, the Labour vote was split with the defection of the former Labour MP to the SDPs.
Labour's Gillian Troughton came 2,147 votes behind the Conservative's Trudy Harrison.
Corbyn said in a statement after the declaration: "Labour's victory in Stoke is a decisive rejection of UKIP's politics of division and dishonesty. But our message was not enough to win through in Copeland."
"In both campaigns, Labour listened to thousands of voters on the doorstep. Both constituencies, like so many in Britain, have been let down by the political establishment."
"To win power to rebuild and transform Britain, Labour will go further to reconnect with voters, and break with the failed political consensus."
The full results are: Trudy Harrison, Conservative 13,748; Gillian Troughton, Labour, 11,601, Rebecca Hanson, Lib Dem, 2,252, Fiona Mills, UKIP, 2,025, Jack Lenox, Green, 515; Michael Guest, Independent, 811; Roy Ivinson, Independent, 116.
More from LabourList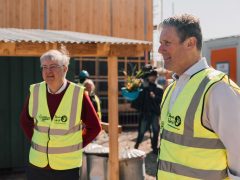 News
Mark Drakeford, the Labour leader in Wales and First Minister of Wales, has called for internal party reforms…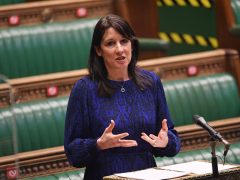 Comment
Rachel Reeves put some more flesh on the bones of Labour's economic policies today. While we await Boris…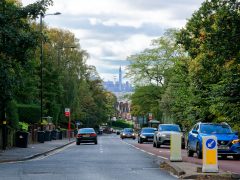 News
Labour has set out its selection timetable for choosing a new parliamentary candidate in Birmingham Erdington ahead of…