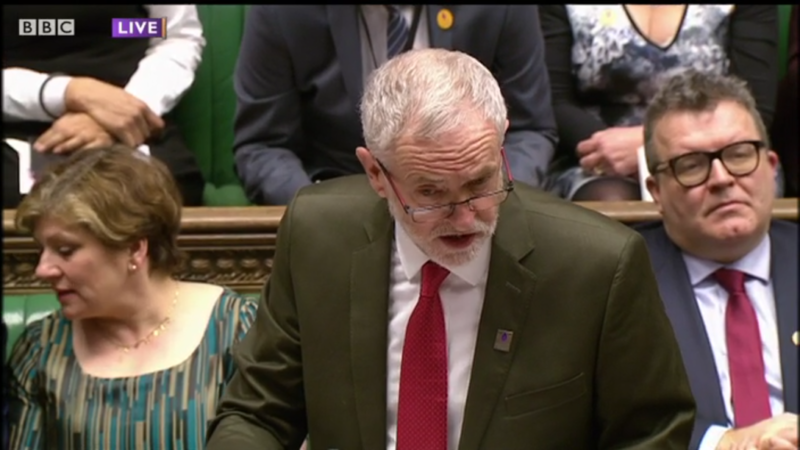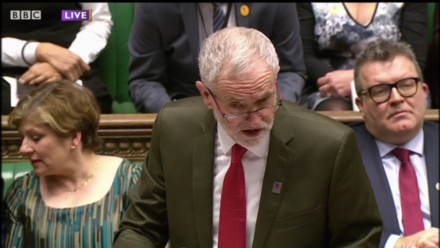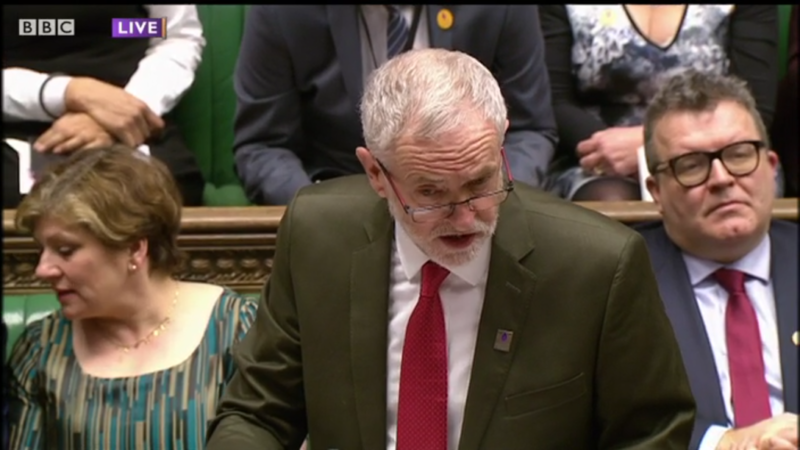 Local authorities have been driven to a "state of emergency" Jeremy Corbyn will say when he addresses Labour councillors tomorrow.
The Conservative government's incessant cuts have led to "an absolute scandal" in social care that leaves 1.2m elderly people without the care they need" he will say.
Corbyn used the last PMQs before recess to attack Theresa May's plans for social care, with leaked texts suggesting that a Conservative council was offered a "sweetheart deal" to avert an embarrassing referendum on raising council tax.
Speaking at the Labour Local government conference in Warwick, the Labour leader will launch an attack on May's government's neglect of the elderly.
He is expected to say: "Councils are at breaking point on social care. Decent people deserve decent treatment. Our social care system has been privatised, outsourced and cut. It has dehumanised our parents, grandparents and neighbours."
"They have now become 15 minute units, turning people and care into a commodity, instead of people who have paid into the system their whole life and deserve to be treated with dignity and respect."
"The staff who are carrying out the most personal tasks for our loved ones – bathing, feeding and protecting them – are among the lowest paid, most stressed and least valued."
He will round his attacks on the Tories' plans for Copeland and Stoke, saying: "In Copeland, social care has been cut and the council is expected to lose 49 per cent to its funding by 2016/17. In fact it's one of the ten hardest hit councils in the country."
"West Cumberland Hospital is facing the downgrading of maternity services, which West Cumberland midwives believe will lead to mothers and babies dying."
"No wonder that when Theresa May visited Copeland this week, she refused to answer questions about cuts to maternity services."
"And in Stoke in particular, this by-election is a chance to reject the division and lies of Ukip. We aim to defeat Ukip's politics of hate in Stoke with Labour's politics of hope and community."
"UKIP are in coalition with the Conservatives on Stoke council, and we can already measure their results. The UKIP/Tory alliance is planning to axe £1 million of funding from local children's centres."
"Their plans would cut over 60 jobs and put the future of six centres at risk. Local campaigners say that these cuts would leave just nine trained staff to cover the whole city."
"UKIP's politics of hate will not save children's centres. Hatred won't build homes. It won't create jobs, and it won't fund health and social care. It won't bring our people dignity or bring our communities together."
"But that's true of the Tories too. When politicians of the right have no solutions they find a scapegoat. They try to divide and set people against each other."
"Our job, as the Labour Party, isn't to find a vulnerable community to blame. It is to unite people together to build a better world."
More from LabourList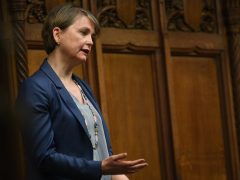 News
Yvette Cooper has become Shadow Home Secretary, Wes Streeting is the new Shadow Health Secretary and Jonathan Reynolds…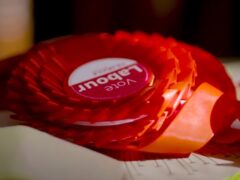 Comment
Membership of the Labour Party matters. At its best, it brings activists identity, community, fulfilment and friendship. But…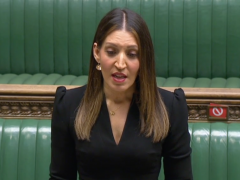 News
The spread of the Omicron variant in the UK is a "reminder that no one is safe until…