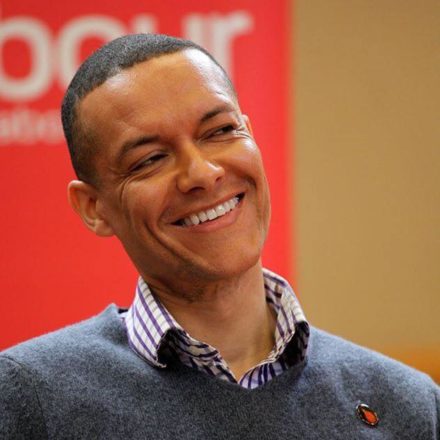 Clive Lewis, John McDonnell and Diane Abbott are to lead a Momentum-inspired tour of the UKIP heartlands in an attempt to demolish the stereotype of the "croissant munching metropolitan elite".
The former shadow business secretary, who quit last week over the three-line whip on article 50, will join ex-shadow environment secretary Rachael Maskell and other key allies of Jeremy Corbyn for The World Transformed events on Brexit.
The tour, entitled Take Back Control, will visit "communities often ignored by the political establishment", such as Barnsley, Bradford, Plymouth and Dagenham, according to the organisers.
It is the latest high profile event from The World Transformed, which put on Momentum's fringe festival at Labour's conference in Liverpool last year and is likely to prompt admiration from supporters of Corbyn and scepticism from his activist opponents.
The tour begins in Sunderland – which voted for Brexit in one of the surprise results of the EU referendum – on April 1.
"The overriding cry from the EU referendum was that people wanted more control over the lives they lead and those who represent them in our political institutions," said Maskell, who also resigned from the shadow cabinet over article 50.
"When you don't know how many hours you will work on your zero-hour contract, or when your landlord will tell you to pack your bags, it is increasingly impossible to have control over anything. The government, in refusing to listen to the needs people have, highlights the need for people across every community to get their voice heard and make their politicians work for them."
Charlie Clarke, a national Take Back Control organiser, said: "Since the referendum the establishment have pedaled the idea that every remain voter is part of a croissant munching metropolitan elite while every leave voter is racist, xenophobic and backwards. These stereotypes are divisive, poisonous and flat out untrue. Instead of letting our vote define us and divide us, we have to recognise the large amount of common ground the majority of people in this country share…Now is when the future will be born. Now is the moment we must fight for something better."
More from LabourList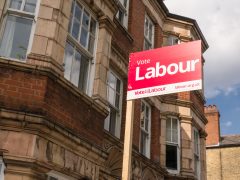 News
Submissions closed at 5pm today for those wanting to respond to the call for evidence put out by…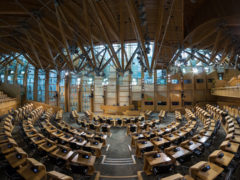 News
Scottish Labour has confirmed that it will be seeking support from other parties and tabling a motion of…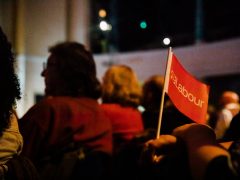 Comment
Sheffield Heeley Labour Party recently held the third of three sessions of an educational programme around antisemitism developed…