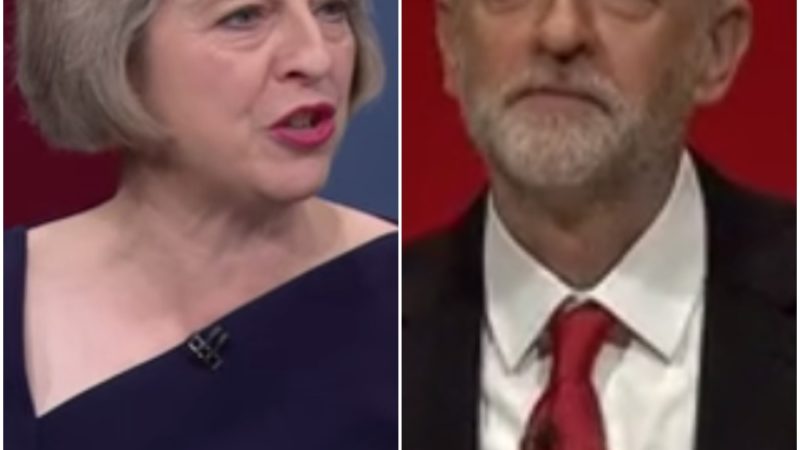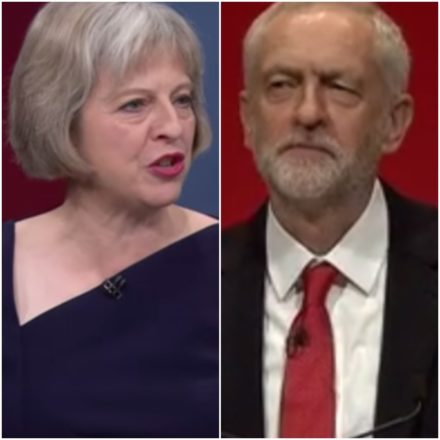 "Mr speaker, my questions were…"
Here we go again. Jeremy Corbyn nailed the prime minister on the NHS once more in prime minister's questions while Theresa May once more dodged every question and turned them into answers on the economy. Her continued tactic of giving shifty answers, and trying to twist the focus off her government's failings on health and social care, fools no-one.
However, team Corbyn do need to change tack a little – and not necessarily away from the NHS, but rather to recognise that their current approach is yielding near identikit responses from May each week.
The PM's repetitiveness that Labour would "bankrupt [the] economy" suggests that she is boring, but dull could mean simply a steady pair of hands, and as such might not really cause her any political harm. For Corbyn however, where he is repeating an approach that isn't yielding new results, this could be a problem.
Of course, I am being critical, and a soundbite where it is clear May has dodged a question and then repeated herself suggests that she is losing, much as a clip where Corbyn has to repeat a question suggests that she cannot give a straight answer – so the Labour leader did land punches in this foray.
The note of frustration in his voice, however, at May's evasiveness, started to show and, while this is understandable, it must not turn into a habit. If her dour display works as a way of nullifying Corbyn's, or cause him to be thrown off track – which we saw again today when he briefly stumbled over his words – then it must be disrupted.
The real zinger came at the start of the session when Yasmin Qureshi asked why the prime minister did not accept the petition against the potential closure of West Cumberland hospital. The fact that officials at Number 10 apparently told Copeland campaigners to come back after Thursday is either very cunning or very crass.
"How can the PM justify this disgraceful dismissal of the people of Copeland?" she said.
Qureshi's question showed how embarrassing the issue is for the government. Sometimes it can just be that one simple backbench intervention is the best way to show the failings of the government.
The MP for Bolton South East was not the only one. Caroline Flint picked out the work of the all-party group on children of alcoholics and highlighted their manifesto on how they can be best supported. Her moving interventions – the former cabinet minister is the child of an alcoholic – was recognised by the prime minister, who said….
Andy Burnham, now the candidate for Greater Manchester mayor, asked why all the schools in his Leigh constituency, as well as in numerous other north west towns, are facing budget cuts under the new so-called fair funding formula for schools. This is an important and often neglected issue and meant he could highlight the gap between May's first speech as PM on the steps of Downing Street – where she promised to help working class boys to succeed – and what has followed.
This week's PMQs was not a classic like the last one, when Corbyn used a traditional leak to ambush his opponent, but it is clear that on the Labour and Corbyn maintain the upper hand on the NHS. Little can compare to the furore over the "sweetheart deal" text messages provided but the PM was able to brush him away when he returned to the topic today. The health service is a vital part of Labour's campaigning armoury – but Corbyn may need to refine his tactics if he is to get the better of the prime minister again.
More from LabourList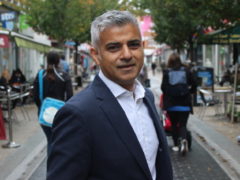 Comment
Below is the speech delivered by Sadiq Khan at the state of London debate. Thank you, James. It's…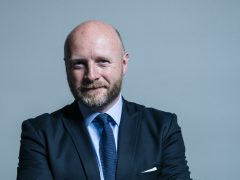 Comment
It is now time to bring Labour's security message into focus. As Keir Starmer signalled at the weekend,…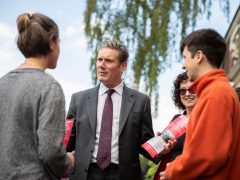 News
Keir Starmer has said Labour has "put to one side" the 2019 general election manifesto and declared that…