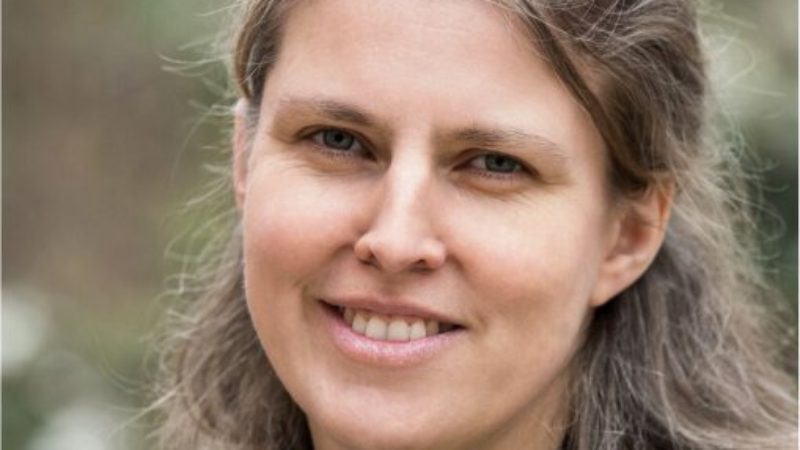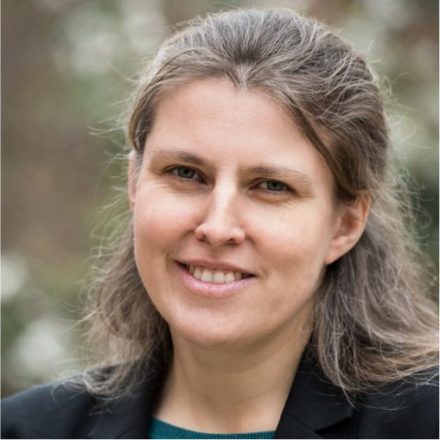 This is the full statement published by Rachael Maskell on her website after she resigned as shadow environment secretary over Labour's three-line whip on the Brexit bill.
I will be voting against the triggering of article 50, in line with the strong remain vote from my constituents last June.
There is much diversity across all communities in the UK, and Labour is the only party that can speak for the whole country by ensuring that local people have a voice in politics. York has over a 1,000 year history of being a centre of trade in Europe, and its economy through its two universities, manufacturers and tourism base still very much relying on single market membership and free trade arrangements.
The UK is no longer being offered a "people's Brexit" but a "Theresa May Brexit", which goes far beyond just leaving the European Union, as voted on at the referendum last June.
I have consulted with my constituents and local businesses throughout the process and held a number of meetings for them to voice their opinions, read over 1,000 pieces of correspondence just this weekend, and organised two packed emergency meetings on Monday night.  I have listened carefully to my constituents, those I am entrusted to represent in Westminster, who voted strongly to Remain in the EU. In voting against the legislation, I am representing the will of my constituents, ensuring their voice is heard in parliament. When I took the oath of allegiance upon swearing in to parliament in May 2015, I broke with convention and swore my oath to my constituents first; I will not forget this.
I believe that Theresa May's Brexit "plan" is creating an unjustifiable level of risk at a time of national and international uncertainty and volatility, with silence on national security measures, no mention of climate change mitigation or environmental protections, and no guarantee of good jobs or employment rights. Most worrying of all is the rapidly changing social context which is leading to a rise of racism and hate crime in the UK. These are the very things that I have campaigned on all my life and believe are central to Labour's values.
I also have serious concerns about the impact of the prime minister's plan to take the UK out of the single market and customs union on the agricultural sector.
More from LabourList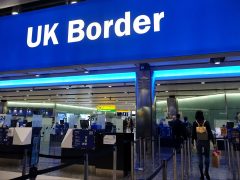 Columnist
Does Labour think that immigration to Britain should be lower? The party found the question hard to answer…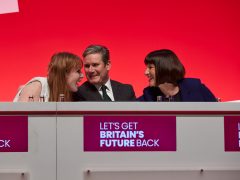 Columnist
The crisis in public services is visible to every British citizen. Waiting lists, crumbling buildings, exhausted staff. All…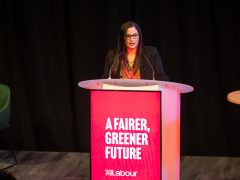 News
"If an election was called tomorrow, as a member of the national executive committee, I feel confident that…