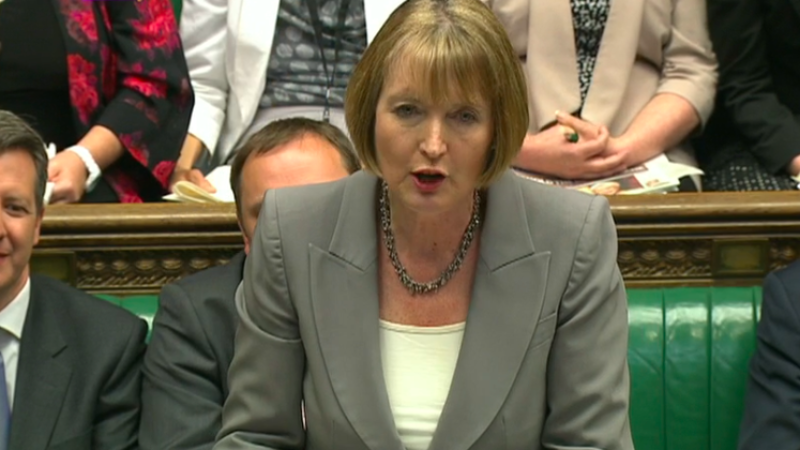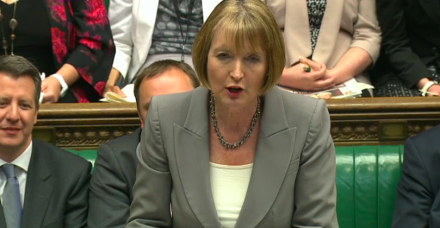 This week marks the publication of A Woman's Work, the memoirs of my wonderful colleague Harriet Harman. I can't think of a more apt title for her book. Harriet is a politician who has devoted decades to the service of not just the Labour Party, but women everywhere.
I want to take this opportunity not just to celebrate the book launch but Harriet herself: a fierce, unrelenting campaigner for women's rights who has dedicated every ounce of her being to achieve change.
I read an interview with Harriet this week and there was a line that really stuck with me: "Harriet defines and embodies the change we've seen in our politics."
It's so true; her life's work, both before being elected and during her time as an MP, has been dedicated to equal rights and women's liberation. It is incredible to consider the impact she has had not just in the Labour Party, but in parliament, in government, and as a result, on this country as well.  
When Harriet first became an MP in 1982, she was one of only 10 women Labour MPs in a Parliament of 97 per cent men. In 1997, 20 years ago in May, she stood shoulder to shoulder with 100 other women who swept into parliament in Labour's historic landslide win. That was a day that would change our party and the political landscape for ever.
So much of what Labour has done in achieving gender equality is a direct consequence of Harriet's work. She set up the parliamentary Labour Party women's group, she campaigned to ensure reserved places for women in the shadow cabinet, and she achieved vital direct action in the form of women-only shortlists in 50 per cent of all target seats. Harriet doesn't ever just champion change or seek to inspire, she grafts. She makes change happen.
Harriet has also been instrumental not just in women's representation, but in fighting for women's economic equality as well, both from the front and back benches.
She formulated the policy and played a pivotal role in the creation of the national minimum wage. She worked to end pensioner poverty, to help lone mothers back into work, and for longer maternity leave and higher maternity pay. And, of course, she was responsible for the transformative equality act.  
This only gives a small glimpse at changes she has made that have changed the very fabric of our society for the better. I'm not sure the women of this country – and I include myself here – will ever really know how much of a debt of gratitude we owe her.
I want to say one personal thing. Harriet has spoken quite candidly about hostility she felt from many of her Parliamentary colleagues and about the loneliness she experienced believing in and campaigning for what she did. She has always been there for every Labour woman MP, she has made sure that we never feel lonely. I want to thank her now, truly, for the friendship and guidance she has shown me. Thank you Harriet.
Sarah Champion is MP for Rotherham and shadow secretary of state for women and equalities.
More from LabourList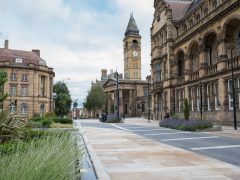 Comment
Labour won a historic by-election in Wakefield, our first such victory since winning Corby in 2012. This success…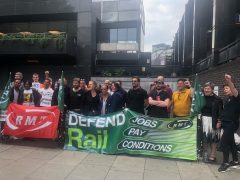 Comment
The general secretary of the RMT has, within the space of a week, become a television hero. It…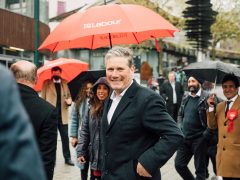 Daily email
"They know they are out of ideas and they are out of touch – and if they had…