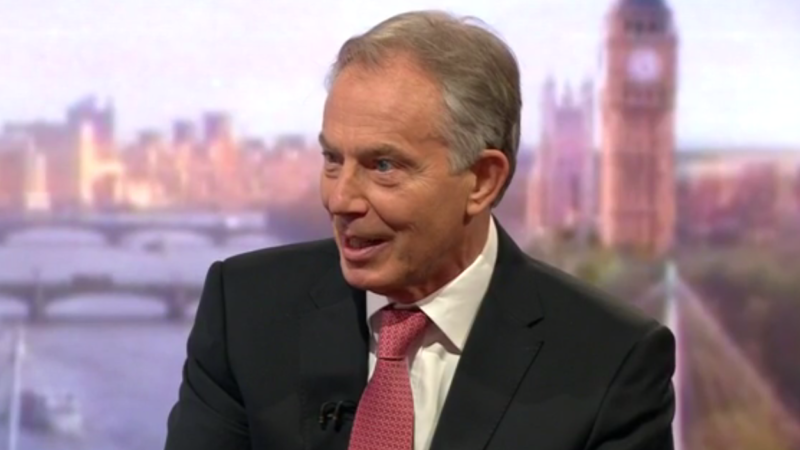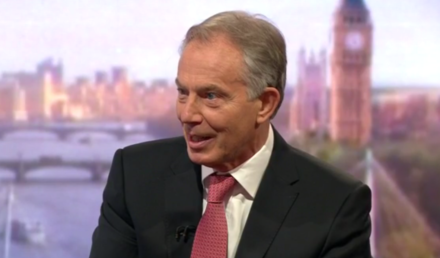 This is the full response published by Tony Blair on his website following a Daily Mail story on the £1m compensation payment made to a former Guantanamo Bay prisoner who later became an ISIS suicide bomber.
I would not normally respond to daily stories about events which happened during my time in office but on this occasion I will do so, given the utter hypocrisy with which this story is being covered. The Daily Mail is running a story entitled "Still Think He Wasn't A Danger, Mr Blair? Fury at Labour government's £1m compensation for innocent Brit", regarding news a former Guantanamo Bay detainee launched a suicide attack on behalf of ISIS this week.
It is correct that Jamal al-Harith was released from Guantanamo Bay at the request of the British Government in 2004. This followed a massive media and Parliamentary campaign, led by the Daily Mail, the very paper that is now supposedly so outraged at his release and strongly supported by the then Conservative Opposition. The Mail headline shortly after he was released after months of their campaigning was "Freedom At Last for Guantanamo Britons". They then quoted with approval various human rights activists saying "clearly by what's happened they're not bad guys, they are entirely innocent".
He was not paid compensation by my government. The compensation was agreed in 2010 by the Conservative government.
When his release was announced in very measured terms in 2004, pointing out the risks which remained with Guantanamo detainees, the Conservative MPs reacted by strongly criticising not the release but why it had taken so long.
The fact is that this was always a very difficult situation where any government would have to balance proper concern for civil liberties with desire to protect our security, and we were likely to be attacked whatever course we took. The reason it did take a long time for their release was precisely the anxiety over their true affiliations.
Pressed again in 2004 on the remaining British detainees at Guantanamo I told the [Commons] liaison committee: "The difficulty for us is this: we all know that we are faced with a significant terrorist threat. Let us be clear, all of these people…were picked up in circumstances where we believe, at the very least, there are issues that need to be resolved, let us say, in respect of those individuals. Certainly from what I have seen about those individual cases, I would need to be very, very clear that there was in place in this country a sufficient infrastructure and machinery to be able to protect our own security".
But those who demanded their release should not be allowed to get away with now telling us that it is a scandal that it happened.
More from LabourList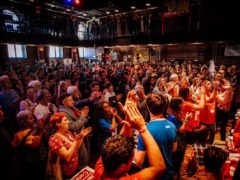 Comment
Labour's parliamentary selection process is under major scrutiny – and for good reason. Across the country, local left-wing…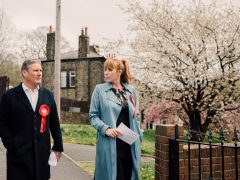 Comment
The last time Labour went from opposition to power in 1997, we were able to harness a wave…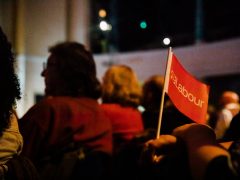 News
The local selection committee in Uxbridge and South Ruislip has been disbanded with "immediate effect" and the results…