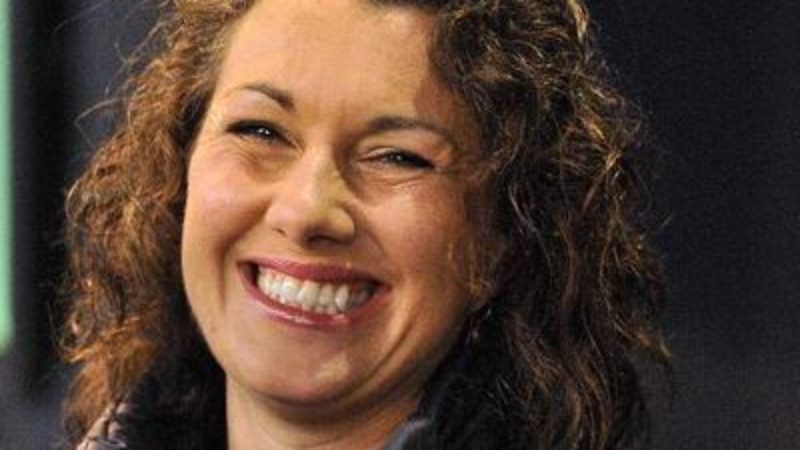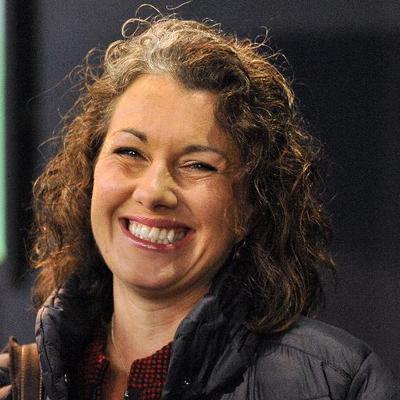 Labour are seeking to build upon current equalities legislation and bring an economic equality bill to parliament in the next twelve months, Sarah Champion has said.
Champion, shadow minister for women and equalities, will consult for twelve months on how Labour can best remove obstacles that prevent women, BME people and the disabled from reaching their economic potential.
She will have a launch event this morning at the London School of Economics for her consultation.
She said: "I am pleased today to announce that Labour will build upon current equalities legislation, consulting over the next twelve months on bringing in an Economic Equality Bill. Put simply, this Bill would seek to ensure that on equality, the money follows the policy."
"It will no longer be possible for governments to talk the talk on equality while implementing economic policies that make life harder for women and protected groups."
The consultation announcement comes just days before the budget, which falls on international women's day. Labour's analysis of the government's autumn statement showed that 86 per cent of the savings made by the government through tax and benefit changes came from women, an increase from 81 per cent the previous year.
Champion added: "In the absence of the Government conducting their own gender impact analysis of the budget, Labour will be working hard on the 8th March to analyse the impact on women."
"It is shameful that we have to hold the Government's feet to the fire in this way, simply to ensure that their policies are not disproportionately impacting one particular group and reversing progress on economic equality."
More from LabourList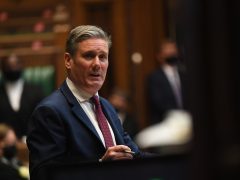 News
The Labour Party is preparing to make several significant policy interventions on the economy to combat the rapidly…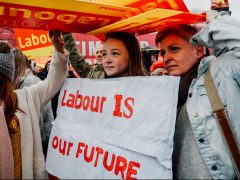 Comment
This summer marks the rebirth of a national Labour students organisation. Its predecessor, marred by factionalism and disagreement,…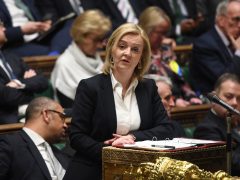 News
Angela Rayner has accused Liz Truss of "aiding and abetting" Boris Johnson's attempts to "dodge scrutiny" after the…