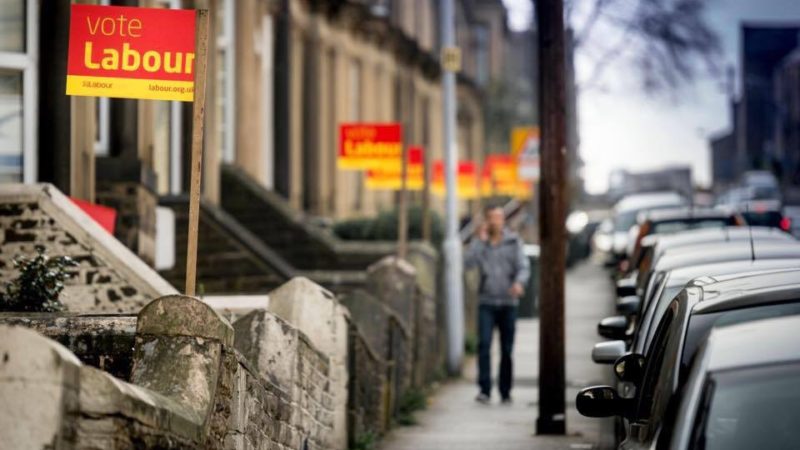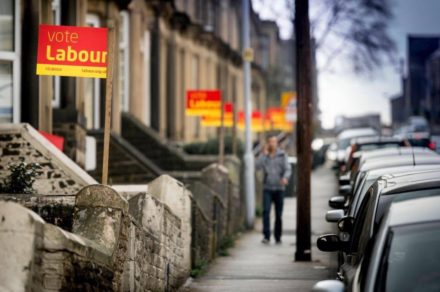 Labour have held onto a seat in Newcastle tonight, despite their vote share dropping 11.8 points.
In the South Heaton ward, Labour's vote share dropped, but they remained the winning party finishing nearly 20 points ahead of their nearest rivals, the Greens.
Labour had nearly half the vote – 46.8 per cent – with the Greens getting 27.1 per cent support, a 1.7 point increase for them.
There were a further three wards up for grabs last night, with every seat held by the party defending it.
The Tories held their three seats, with drops in vote share in two of 2.7 and 5.1 points, but they saw their vote share in Warbreck, Blackpool increase 17.5 points – largely at the expense of UKIP's vote collapsing, which dropped 13.4 points. The results have come via Britain Elects.
South Heaton (Newcastle upon Tyne) result:
Labour: 46.8 per cent (-11.8)
Green: 27.1 per cent (+1.7)
Liberal Democrat: 15.9 per cent (+11.5)
UKIP: 5.4 per cent (-1.5)
Conservative: 4.9 per cent (+0.2)
Saham Toney (Breckland):
Conservative: 48.1 per cent (-2.7)
Liberal Democrat: 15.1 per cent (+15.1)
Independent: 14.9 per cent (+14.9)
UKIP: 11.5 per cent (-20.1)
Labour: 10.3 per cent(+10.3)
Walton le Dale East (South Ribble) result:
Conservative: 49.4 per cent (-5.1)
Labour: 36.0 per cent (-9.4)
Liberal Democrat: 14.6 per cent (+14.6)
Warbreck (Blackpool) result:
Conservative: 54.8 per cent (+17.5)
Labour: 35.2 per cent (+6.3)
UKIP: 5.6 per cent (-13.4)
Liberal Democrat: 4.3 per cent (-2.8)
More from LabourList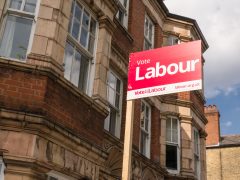 News
Submissions closed at 5pm today for those wanting to respond to the call for evidence put out by…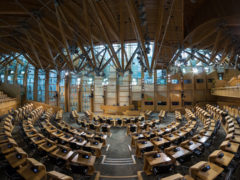 News
Scottish Labour has confirmed that it will be seeking support from other parties and tabling a motion of…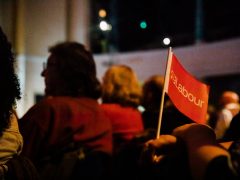 Comment
Sheffield Heeley Labour Party recently held the third of three sessions of an educational programme around antisemitism developed…