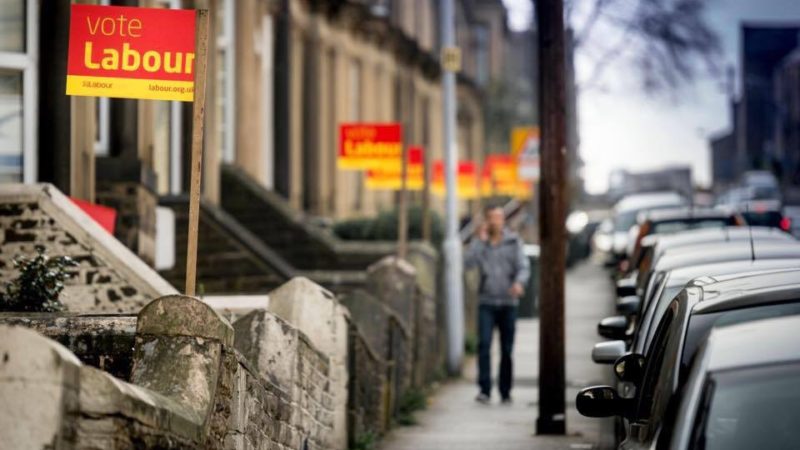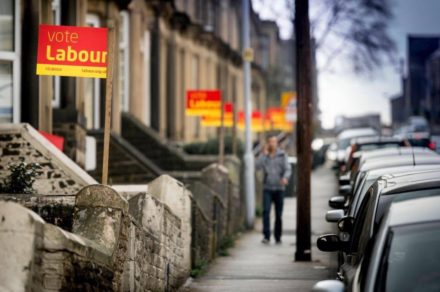 Labour lost a seat in Salford to the government last night, as the Lib Dems and Tories held the seats they contested.
In Kersal, Salford, Labour lost the ward to the Conservatives, seeing their vote share drop 21.5 points as the Tories were more stable losing 1.4 points support, according to results reported by Britain Elects. The ward remained Labour during our poor local elections results of 2008.
The ward is, according to the 2011 census, 41 per cent Jewish. Many have feared that Labour has lost credibility in the community as a result of the poor handling of anti-Semitism complaints in the party.
The independent candidate in Kersal ward, who took 17.5 per cent of the vote, stood on an anti-stadium platform. The Labour council have approved construction of a new stadium for Salford City, the club owned by numerous famous former footballers. .
In Mudeford and Friars Cliff, Christchurch, the Tories held the seat they were defending, despite a 9 point drop in vote share. Labour's vote share in this ward also dropped, by 9.6 points.
Newcomen, Redcar was held by the Liberal Democrats with their vote share increasing by 6.3 points, Labour's declined by 5.8. The other Redcar ward, Hutton, was held by the Conservatives who gained 57.4 per cent of the vote. Labour's vote share declined by 16.6 points, to 12.2 per cent.
Kersal (Salford) result:
Conservative gain from Labour
Conservative: 42.0 per cent (-1.4)
Labour: 27.3 per cent (-21.5)
Independent: 17.5 per cent (+17.5)
UKIP: 9.0 per cent (+9.0)
Green: 2.4 per cent (-3.4)
Liberal Democrat: 1.9 per cent (+1.9)
Mudeford & Friars Cliff (Christchurch) result:
Conservative hold
Conservative: 46.8 per cent (-9.0)
Independent: 34.7 per cent (+34.7)
Labour: 6.8 per cent (-9.6)
UKIP: 6.3 per cent (-21.4)
Green: 5.4 per cent (+5.4)
Newcomen (Redcar & Cleveland) result:
Liberal Democrat hold
Liberal Democrat: 46.0 per cent (+6.3)
Labour: 28.0 per cent (-5.8)
UKIP: 16.5 per cent (-1.9)
Independent: 5.6 per cent (+5.6)
Independent: 3.9 per cent (-4.2)
Hutton (Redcar & Cleveland) result:
Conservative hold
Conservative: 57.4 per cent (+3.6)
Liberal Democrat: 21.8 per cent (+4.4)
Labour: 12.2 per cent (-16.6)
UKIP: 8.6 per cent (+8.6)
More from LabourList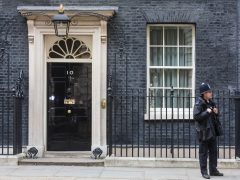 Comment
Low-paid cleaners in East London came together in 2001 with their churches, mosques and community institutions and began…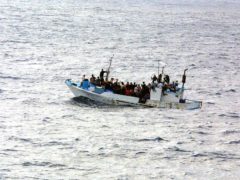 News
Civil service union leader Mark Serwotka has said union members are "sick of clearing up the mess" caused…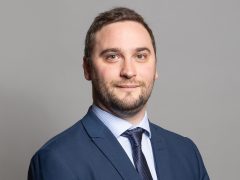 News
Former Conservative MP Christian Wakeford, who defected from the Tory Party earlier this year, has joined Labour's frontbench…