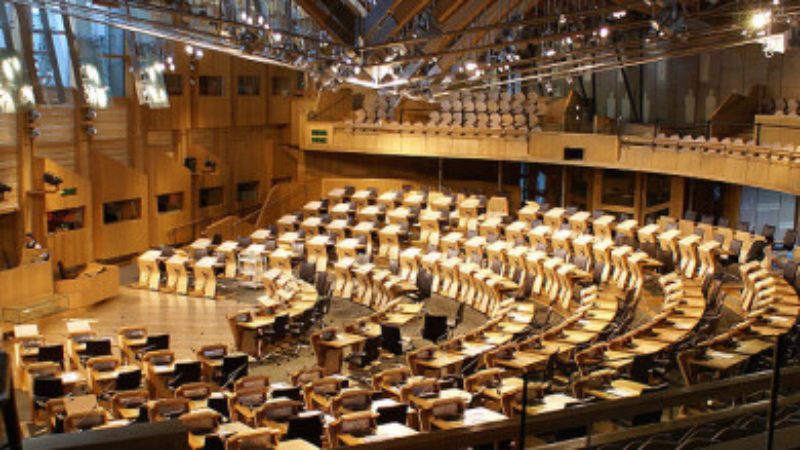 With MSPs set to debate and vote on another independence referendum bill today, more than a year has passed since the Scottish parliament passed any legislation.
Labour education spokesperson in Holyrood, Iain Gray, described it as a "damning indictment of the SNP's obsession with separation".
The only legislation brought through by the nationalist government in the last twelve months has been the Budget, which they are legally required to bring forward.
The anniversary of the last legislation passed came last Wednesday, when the vote on a second independence referendum was first due. It was postponed due to the terror attack on Westminster.
On the 22nd March 2016, the Scottish parliament passed the abusive behaviour and sexual harm (Scotland) act, bankruptcy (Scotland) act, burial and cremation (Scotland) act.
Gray added this anniversary coming as the parliament debates independence again "tells you everything you need to know about the SNP government's priorities."
"The Scottish Parliament has major powers over tax, social security, education, health care, policing, local services and much more. But instead of taking urgent action to close the gap between the richest and the rest in our classrooms, or tackling the growing NHS crisis, the Nationalists have focused all their energies on imposing another referendum on the people of Scotland.
"Nicola Sturgeon used to claim that education was her top priority, but she doesn't even bother pretending any more.
"The will of the Scottish people was made clear in 2014 when more than 2 million voters backed remaining in the UK. The SNP should respect the will of the Scottish people and ditch their plan for another divisive referendum. Scottish Labour will never support independence."
More from LabourList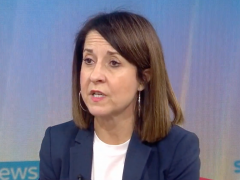 Daily email
Workers vs shirkers, drivers vs eco-zealots Fresh from dusting off their spades to dig out battle lines over…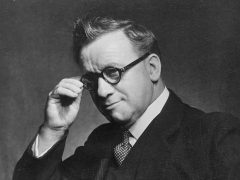 Comment
Imagine waiting for a bus at Marble Arch on a hot summer evening in London in 1921. There…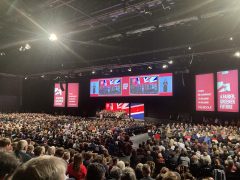 Columnist
The Labour Party's annual conference is the one of the biggest political events in Europe. It is Labour's…