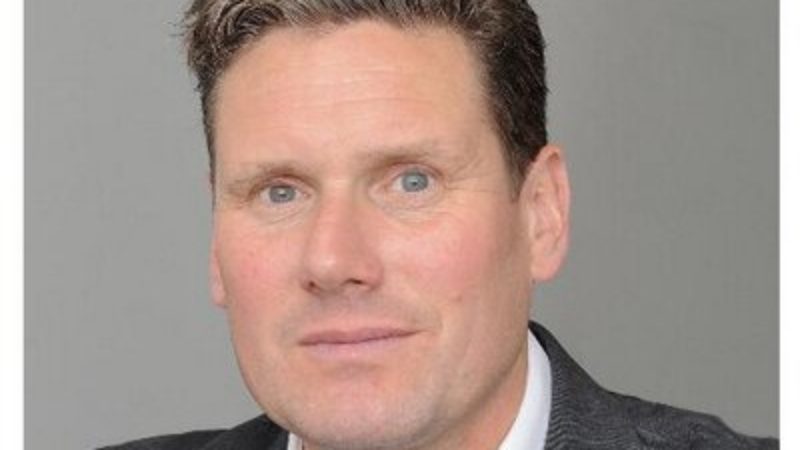 The Brexiteers, once a minority, are now in power in the Conservative government, Keir Starmer will say today.
The Shadow Brexit Secretary is expected to lay out Labour's six tests for any deal, saying that the new relationship between Britain and the EU must be based upon "partnership" and begin with a comprehensive trade agreement as well as continued cooperation on science, security, research and technology.
If his tests are not met, Labour will not back the deal in the Commons.
Starmer will warn of the danger of leaving Europe without a deal, which he fears is the preferred option of many Tory Brexiteers, saying: "The biggest danger currently facing British businesses, jobs and living standards is the chance of the Prime Minister exiting the EU without a deal.
"This is the worst of all possible outcomes… The Prime Minister should end this unnecessary uncertainty now by committing to establish appropriate transitional arrangements starting on 29 March 2019 and lasting until a full and collaborative EU-UK treaty can be agreed."
The deal must provide "exact same benefits" from Europe for the British economy Starmer says, quoting the Brexit secretary David Davis' own words in the Commons.
"All of us want the best for Britain. But the stakes are high and the Prime Minister's approach so far does not bode well," he is expected to add in his speech to Chatham House.
"Failure to meet the tests I have set out today will of course affect how Labour votes in the House of Commons.
"The Prime Minister should be under no illusion that Labour will not support a deal that fails to reflect core British values and the six tests I have set out today."
Starmer's six tests for the Brexit deal are:
1. Does it ensure a strong and collaborative future relationship with the EU?
2. Does it deliver the "exact same benefits" as we currently have as members of the single market and customs union?
3. Does it ensure the fair management of migration in the interests of the economy and communities?
4. Does it defend rights and protections and prevent a race to the bottom?
5. Does it protect national security and our capacity to tackle cross-border crime?
6. Does it deliver for all regions and nations of the UK?
More from LabourList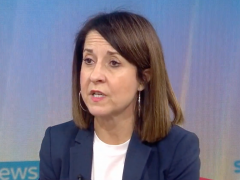 Daily email
Workers vs shirkers, drivers vs eco-zealots Fresh from dusting off their spades to dig out battle lines over…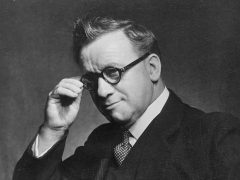 Comment
Imagine waiting for a bus at Marble Arch on a hot summer evening in London in 1921. There…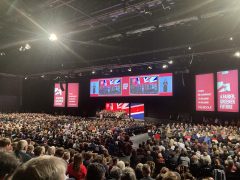 Columnist
The Labour Party's annual conference is the one of the biggest political events in Europe. It is Labour's…