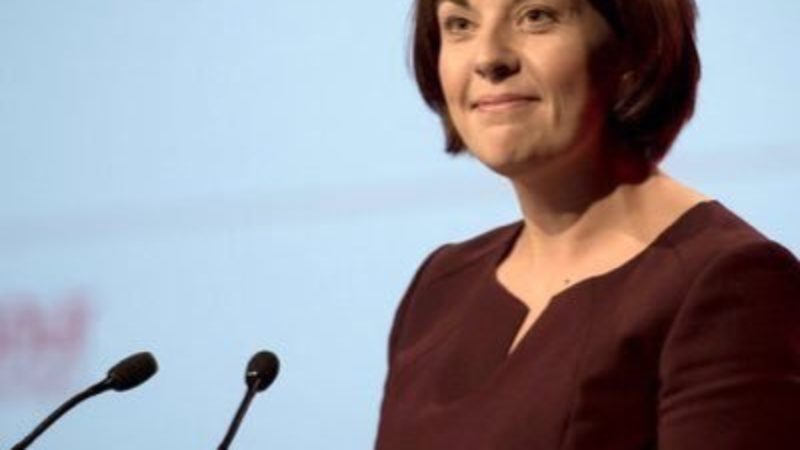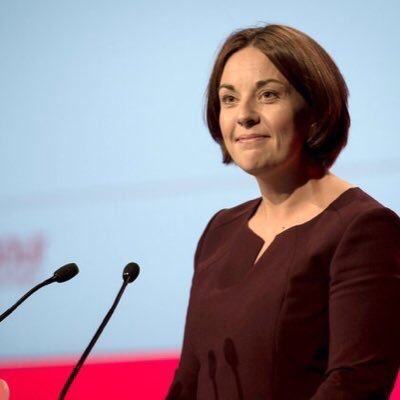 Kezia Dudgale will make a special appearance at the weekly meeting of Labour MPs and peers next week, it has emerged.
The Scottish Labour leader will attend Monday's PLP session as leaks from this week's meeting show criticism of Jeremy Corbyn's comments on a second independence referendum.
Ian Murray, Labour's only MP in Scotland, continued his attack on Corbyn's comments at the meeting, after the Labour leader described a second independence referendum as "absolutely fine".
At the weekend, Murray, who is Scottish Labour's Westminster spokesperson, tweeted:
Often asked why I resigned from Shadow Cabinet. Ladies & Gentlemen I give u Jeremy Corbyn. He's destroying the party that soo many need.

— Ian Murray (@IanMurrayMP) March 11, 2017
Scottish Labour members are the only part of Britain, and one of the few demographics, that voted for Owen Smith at the last leadership election, according to YouGov polling.
Dugdale has attended PLP meetings before, and her presence at the meeting the week after Nicola Sturgeon has started proceeding for a fresh independence vote will draw additional interest, though the invitation is a long standing one.
A spokesperson for Scottish Labour said: "Kezia Dugdale will address the Parliamentary Labour Party next Monday. This is a long-standing engagement which has taken on new impetus following Nicola Sturgeon's announcement on her divisive plans for a second independence referendum."
"Kez has addressed the PLP on previous occasions, and the Scottish Leader has a standing invite to shadow Cabinet. She is in regular contact with Jeremy Corbyn and has spoken to him directly following the First Minister's announcement. Labour MPs have offered unwavering support for Kez's vision to renew Scottish Labour, and there will undoubtedly be a lot of interest when she outlines the party's plan to oppose the SNP's reckless plans for separation that would lead to turbo-charged austerity.
"Labour believes that together we're stronger, which is why we will oppose a second referendum and we will never support independence."
Corbyn subsequently claimed he had been misrepresented in the media reports and told the BBC he was against a second vote.
This week's meeting also saw Kate Osamor's comments come under fire, when she said no seat should be considered safe or taken for granted, and also encouraged MPs to spend more time knocking on doors locally.
Kevan Jones, Helen Jones and Ben Bradshaw all criticised the comments, and one source told PoliticsHome: "People were saying we have really important local election coming up and she is effectively talking down everywhere we have Labour councillors and run things, as well as the local MPs."
More from LabourList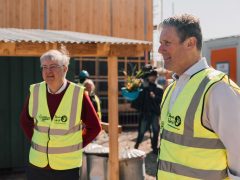 News
Mark Drakeford, the Labour leader in Wales and First Minister of Wales, has called for internal party reforms…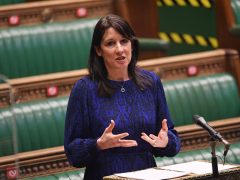 Comment
Rachel Reeves put some more flesh on the bones of Labour's economic policies today. While we await Boris…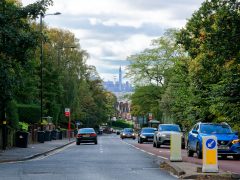 News
Labour has set out its selection timetable for choosing a new parliamentary candidate in Birmingham Erdington ahead of…