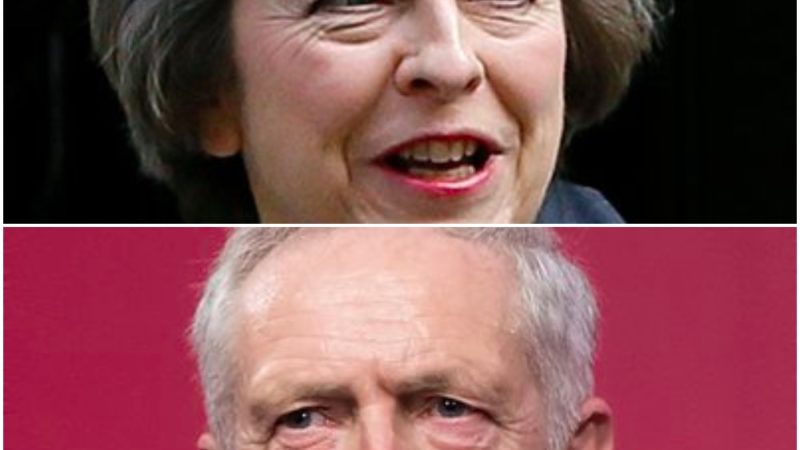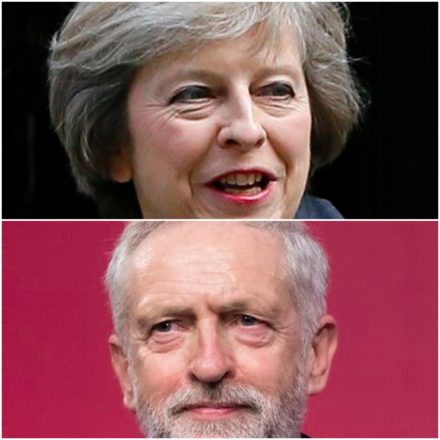 The Conservatives have opened up a 19 point lead over Labour, their largest lead in eight years.
It is the biggest lead for the Tories in government for 30 years.
In the poll, which was done after the Budget in which the Tories hiked national insurance contributions for the self-employed, the government bounced up two points, to 44 per cent, whereas Labour stayed static at 25 per cent.
The Westminster voting intention poll showed UKIP's support falling by one point, and the Lib Dems also falling one point.
A poll earlier this week from the Guardian/ICM showed the Tories lead slightly narrowing, to 16 points. The same polling suggested that the chancellor and prime minister are preferred to manage the economy, with a 31 point lead on economic competence.
The lead on economic polling, coupled with this post-Budget bounce, will worry those who view polling on the economy as more reliable on the question of who will win the next election. Prior to the 2015 general election, when Labour were narrowly ahead on voting intention, the consistent Tory lead on economic competence was seen as the strongest indicator that they would win the election.
More from LabourList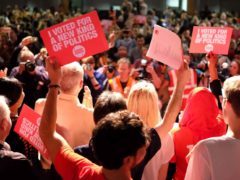 Comment
In the last 12 months, Momentum has launched more new projects than at any time in our history.…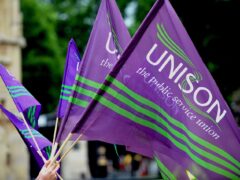 News
Candidates on the left slate 'Time for Real Change' have gained a majority on the national executive council…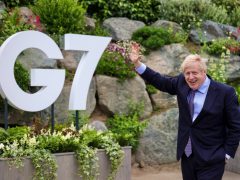 News
A global alliance of parliamentarians from 34 countries have united to call on world leaders meeting at the…