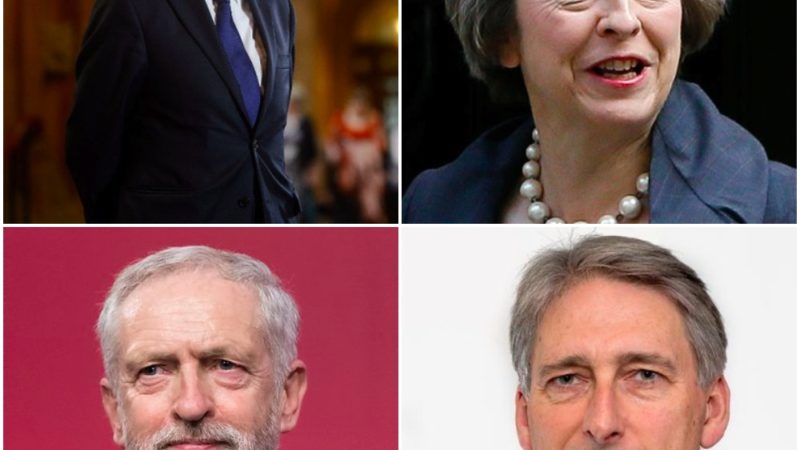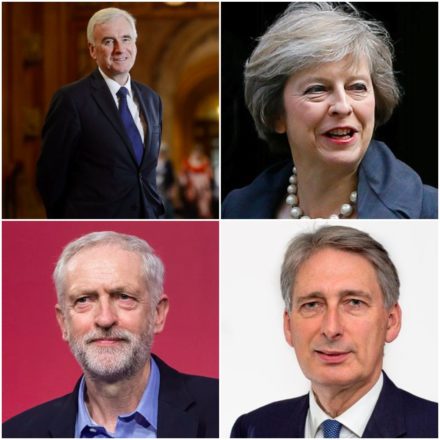 Labour has clawed back two points in a new opinion poll but suffered a disappointment in the run-up to the Budget as Theresa May and Philip Hammond posted a 31 point lead on economic competence.
The Tories won backing from 43 per cent of voters as the better choice to manage the economy, whereas Jeremy Corbyn and John McDonnell are preferred by 12 per cent. Some 29 per cent favour neither and 17 per cent were unsure.
On Westminster voting intention however, Labour have increased their expected vote share, and could expect support from 28 per cent of the population, according to The Guardian/ICM survey. The Conservatives' lead has been reduced by two points to 16, and they could expect 44 per cent support, which is no change from the same pollster a fortnight ago.
The struggles of UKIP have continued as Paul Nuttall's party dropped two points to 11 per cent while the Liberal Democrats saw no change at right per cent and the Greens are up one to five per cent.
The economic polling gap will cause particular worry to those who see it as a better indicator of who will win the next general election. Labour were consistently behind in economic trust leading up to the 2015 general election, which saw a Conservative majority delivered despite Labour posting consistent poll leads in overall voting intention.
More from LabourList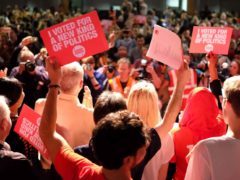 Comment
In the last 12 months, Momentum has launched more new projects than at any time in our history.…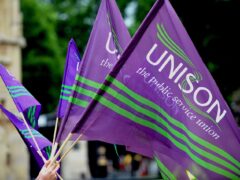 News
Candidates on the left slate 'Time for Real Change' have gained a majority on the national executive council…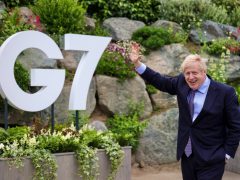 News
A global alliance of parliamentarians from 34 countries have united to call on world leaders meeting at the…