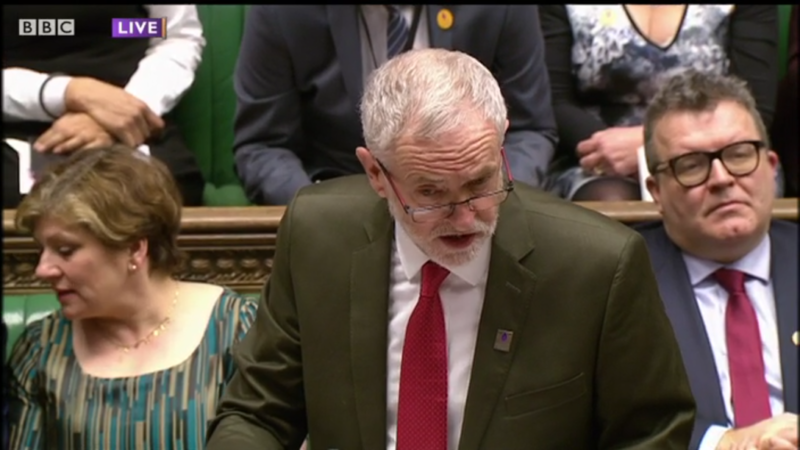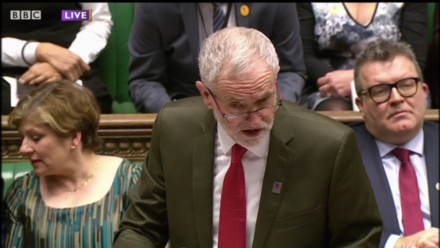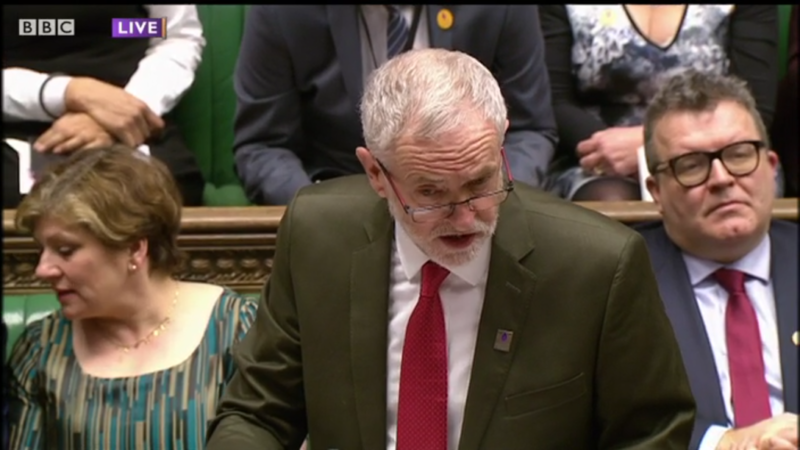 Labour's membership numbers are thought to be around 483,000, with 40,000 people in arrears.
These figures suggest membership has fallen in recent months. Labour is still the biggest party in the UK and is thought to be the biggest left-wing party in Europe. It's membership surpasses the Conservative party's, which in 2013 had 149,000; the Liberal Democrats, who have around 82,000 members and the SNP, which has about 120,000 members.
According to The Guardian's report, Labour's current membership numbers are a drop from previous figures – the highest number of members under current leader Jeremy Corbyn was 554,000 members last July. There was a huge increase in members under Corbyn's leadership. At the 2015 general election the membership stood at 201,293.
The membership numbers were discussed at a meeting of the party's National Executive Committee (NEC) on Tuesday. It is thought to be because around 40,000 people are in arrears, and the decrease in numbers could have financial implications for the party.
At the meeting of the NEC, Ian Lavery, the party's election coordinator, said the party's slogan for the upcoming local elections would be "Standing up for you."
The party, he said, would be making five pledges:
1) To invest in Britain.
2) To offer better health and social care.
3) To create educational opportunities for all.
4) To create safer neighbourhoods.
5) And to provide affordable homes, including more new-build council housing.
More from LabourList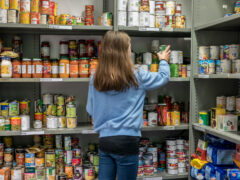 Comment
Next year there will be an election and Labour stands poised to take power. Unlike the late 1990's,…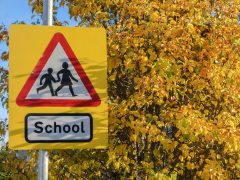 Comment
Unlike 1997, education is not going to be a top tier issue at the next election. That will…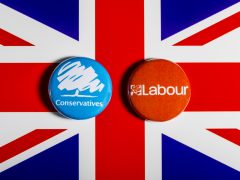 Columnist
If you listen to some commentators, you'd think Labour are now destined to be the largest party in…