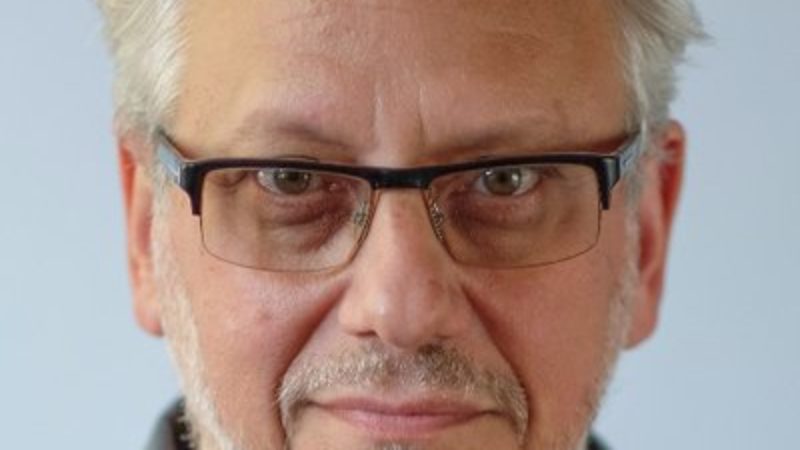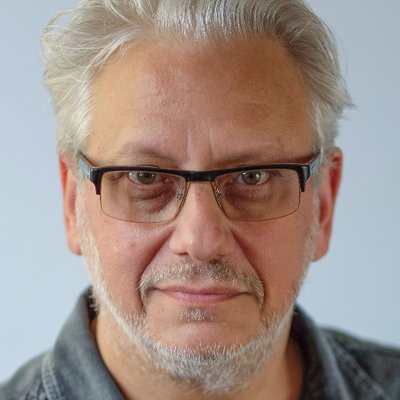 Momentum founder Jon Lansman has expressed his belief that Unite will affiliate to the Corbyn supporting organisation if Len McCluskey is reelected general secretary.
Lansman told a Momentum meeting in Richmond, according to a recording obtained by the Observer: "Assuming that Len McCluskey wins the general secretaryship, which I think he will, Unite will affiliate to Momentum and will fully participate in Momentum as will the CWU [Communication Workers Union]. That was why we introduced those bits [to require Labour party membership]. It was in order to get Unite."
Lansman described the proposed change, to lower nominations required to become leader to 5 per cent of MPs and MEPs as "absolutely crucial". For opponents of the proposal, the so-called McDonnell amendment is a way to end up with leaders who cannot unite the parliamentary party behind them as leader. For others, it is the best way for members to have the deciding say on who is leader.
An affiliation from Unite would boost Momentum's finances.
Tom Watson, Labour party deputy leader and Unite member, expressed deep concern to the Observer, saying: "For Unite to affiliate to Momentum it would require the approval of its executive committee. I hope Len McCluskey hasn't made promises without clearing them through the democratic structures of our union."
A Momentum spokesperson said to the Observer: "Jon Lansman was speaking in an aspirational manner about the possibility of Unite and the CWU affiliating to Momentum and stating that if they did choose to do so they would, like other affiliated unions, be able to take part in Momentum's affairs by having a seat on its national co-ordinating group. Momentum's constitution allows for up to six places for trade union affiliates, which have been taken up by some unions already."
A Unite spokesperson clarified to the Observer: "Affiliation to Momentum is a matter for our executive council alone and no discussion on the matter is scheduled."
More from LabourList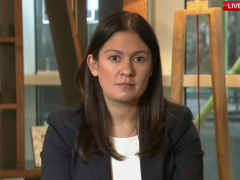 Video
Trevor Phillips on Sunday MPs paid tribute to Conservative MP David Amess, who was killed on Friday. Shadow…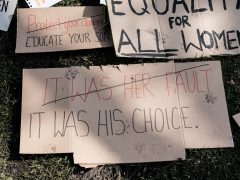 News
Exclusive new polling by Savanta ComRes for LabourList has revealed that UK adults are supportive of the move…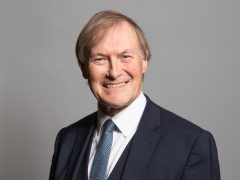 News
Sir David Amess, the 69-year-old Conservative MP for Southend West, has died after being stabbed several times at…