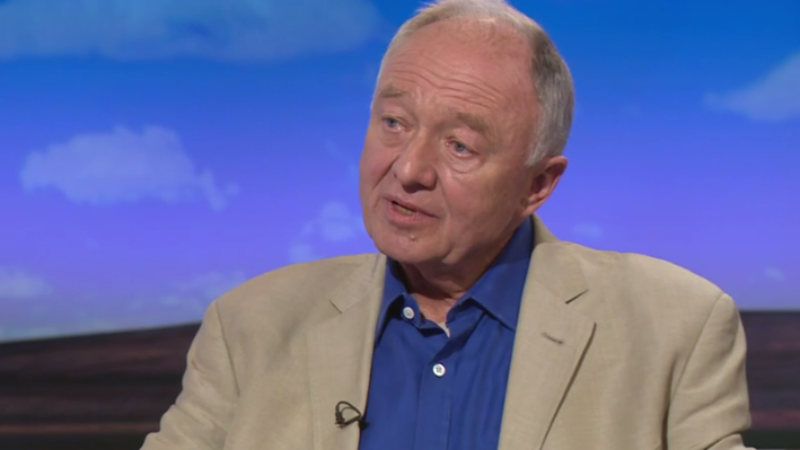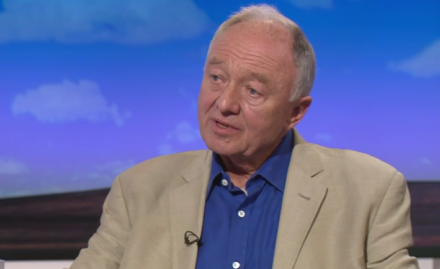 Ken Livingstone has claimed the backing of historical fact as he attempted to stave off expulsion from the Labour Party over his comments about Hitler.
The former London mayor told journalists there was "real collaboration" between Nazis and Zionists before the Second World War when he arrived for a special hearing yesterday.
His case is being considered by Labour's highest disciplinary body following a controversial outburst last year when he intervened to defend Naz Shah after she was accused of anti-Semitism. Shah, the MP for Bradford West, later apologised.
Livingstone's comments in April, when he claimed Hitler supported Zionism before he "went mad" and killed six million Jews, prompted anger from many across British politics.
They also prompted an on-street row in Westminster in which John Mann, a Labour backbencher, told Livingstone he was a "disgusting Nazi apologist".
Livingstone says he has always opposed racism and anti-Semitism and yesterday published a lengthy article in which he alleged he had been "smeared" because he stood up for Palestinians and because he supported Jeremy Corbyn's leadership of the Labour Party. He also published a letter of support from a series of Jewish Labour members.
As the disciplinary hearing got underway yesterday Karen Pollock, chief executive of the Holocaust Educational Trust said: "Even when it has been made blatantly clear that his comments have caused deep hurt and offence to Jewish people, and in particular to Holocaust survivors, still Ken Livingstone has persisted down this route – repeatedly invoking the Holocaust, promoting a misleading and misinformed version of history to further his agenda. Enough is enough."
The two-day hearing of the national constitutional committee, in which Livingstone is charged with behaviour "grossly detrimental" to the Labour party, is due to conclude today.
More from LabourList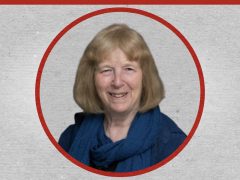 Comment
The national executive committee (NEC) met in the Labour borough of Westminster, the first time anyone has been…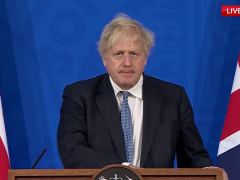 News
Three in five people feel that Boris Johnson should resign following the publication of findings relating to the…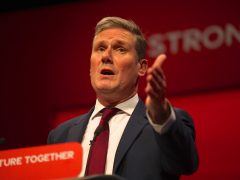 Comment
Below is the full text of the speech delivered by Keir Starmer in response to a statement from…