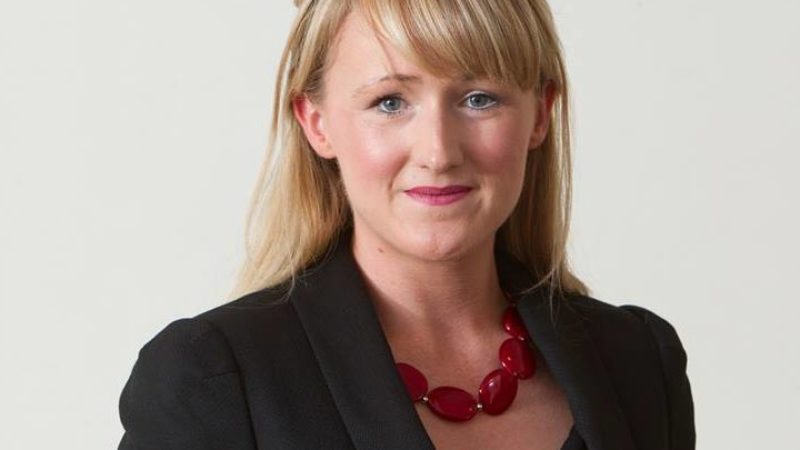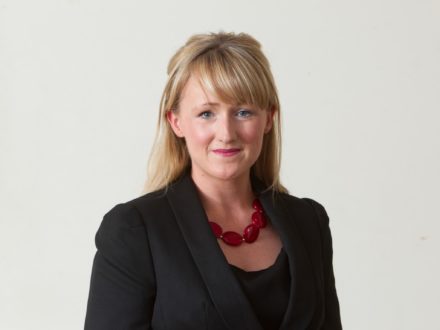 One of Jeremy Corbyn's key allies came under pressure today as she struggled to set out how the Labour leadership would fund its planned £60bn of spending pledges.
Rebecca Long-Bailey, who has been touted by some on the left as a future leadership candidate, was confronted by BBC interview Andrew Marr over how to fund a long list of commitments, estimated to cost £63bn, without resorting to extra borrowing.
The shadow business secretary accepted the BBC figure was "broadly accurate" but quoted research which she said showed how government could raise £70bn by 2020 by reversing a series of Tory giveaways, such as cuts to corporation tax.
Marr said an analysis for the BBC showed Labour would be £30bn short of the £63bn planned spending.
When the veteran journalist cited Labour's fiscal credibility rule, which rules out borrowing to fund spending, and asked "where does the money come from?", Long-Bailey said: "Well, we certainly wouldn't have made the decisions that this government has, for example slashing taxes for the most wealthy in society [like] inheritance tax, capital gains tax, the bank levy [and] corporation tax."
Long-Bailey has been described as part of the "next generation" of Labour's socialist leadership team by John McDonnell, the shadow chancellor, and was recently promoted to the business brief after a spell as shadow chief secretary, the role responsible for public spending.
Today Long-Bailey faced a long list of Labour spending commitments which were reeled off by Marr, as well as the party's suggestions for how to raise the revenue.
Plans to reverse corporation tax cuts would generate £17bn, raising inheritance tax would raise £2.8bn, reforming capital gains tax would find nearly £3bn and changes to the bank levy would find £4bn, Marr said.
"Again these are all official figures, tot it up together and it comes to £30bn not £60bn, so you are still £30bn short. Any my questions is, if you are talking about credibility – if fiscal credibility really matters to you – where does that money come from?" Marr said.
Long-Bailey struck a defiant tone, saying: "No, it's inheritance tax, capital gains tax, corporation tax and the cuts to the bank levy which total £70bn by 2020."
**Monday morning update**
Yesterday afternoon Labour officials published the following breakdown of the £70bn the party aims to achieve in order to fund its spending plans.
Tax measure changed – Foregone revenue from change between 2016/17 and 2021/22:
Corporation tax -£63.8bn
Inheritance tax -£3.6bn
Capital gains tax -£0.8bn
Bank levy -£5.4bn
Total: -£73.6bn.
More from LabourList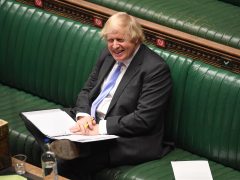 News
A new poll has indicated that the Tory lead over the Labour Party has widened from six points…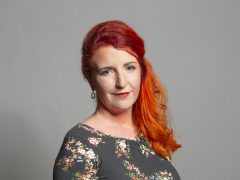 Comment
John Hume was a political giant. Somehow, he endlessly gathered the strength and the bravery to make peace…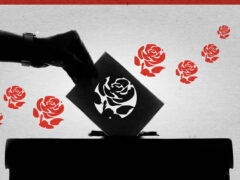 News
There are currently several positions up for grabs on Labour's national executive committee (NEC), and Constituency Labour Parties…