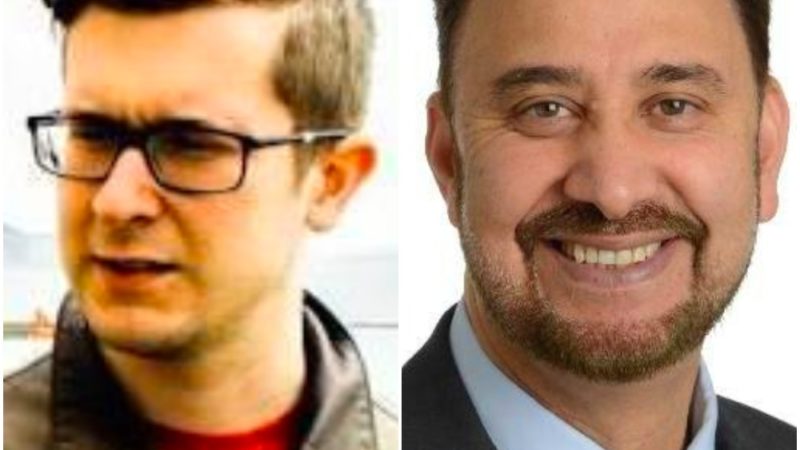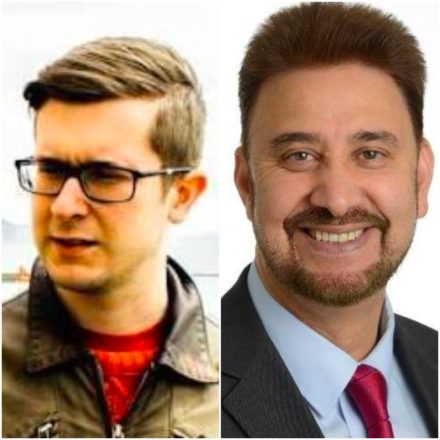 A Labour MEP and and Lancashire-born activist have confirmed their intention to run for Labour selection for the Manchester by-election
Afzal Khan and Karl Eastham announced that they will run to be the Labour candidate.
Khan is currently a Labour MEP for the North West of England, and the former solicitor and police constable is well known locally.
Eastham is originally from Accrington, a Lancashire town 20 miles north of central Manchester, and is currently a councillor for Chaucer Ward, Southwark. He works as a teacher.
Khan said in a post on his Facebook page: "I don't have a typical politician's background. I came to this country as a child, having been adopted out of poverty. Manchester has been my home for 40 years. I studied here, got married here and my children were born and raised here. It's a world class city and a place that I love."
"I've never been a career politician. I left school with no qualifications and started work at 16. After working in a cotton mill, as a bus driver and a Greater Manchester police officer, I studied law as a mature student whilst caring for my wife and two young children. Qualifying as a solicitor I worked my way up to become a partner at my own law firm in Gorton."
"As a former Manchester councillor, Lord Mayor and now an MEP, I'm a proven campaigner, with a track record of hard work and delivering for my constituents. I've got the experience to make a difference as Gorton's MP and I'll hit the ground running from day one."
Eastham said: "For too long, politicians of all parties have failed to rebalance the economy and it has meant that young people like me have had to leave their homes and their families to pursue opportunities in the South East. I am passionate about making sure that everybody in our country has the opportunity to succeed, not just those who have the means to move, or are lucky enough to have parents who live in the right part of the country."
"Party policy is popular with the public and they need a strong voice to drive the message home. I will be out every day in Gorton to make sure our voice is heard. That is what people want – a unified Labour voice speaking for Labour people."
If you have put yourself forward for the selection in Gorton, or have any tips about the race, please let us know by emailing us at [email protected]
More from LabourList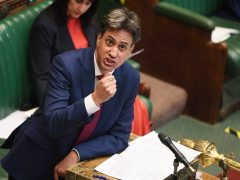 News
Ed Miliband has declared that the Conservatives are "missing in action" on the cost-of-living crisis after the government…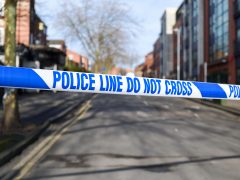 Comment
90 minutes into what felt like the millionth Tory leadership hustings, Rishi Sunak uttered the words of a…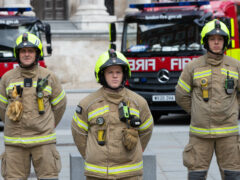 News
Labour's Fleur Anderson has accused the government of putting the "smoke alarm on snooze" over the threat of…