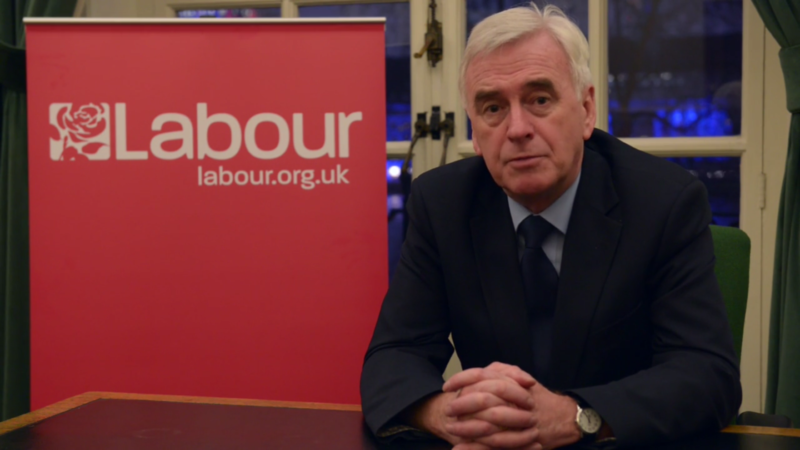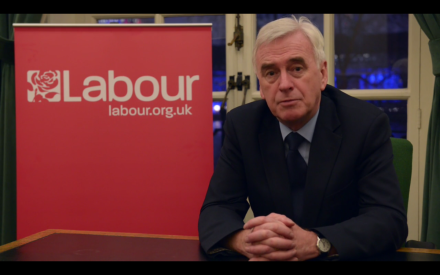 Three quarters of LabourList readers support the shadow chancellor's call for those earning over a million to publish their tax returns.
One in five respondents disagree with his suggestion, and five per cent are unsure. John McDonnell said that such a policy could restore public confidence in the system and help cut down on tax avoidance.
Our readers are concerned that the pressures facing the car industry are a sign that Brexit is beginning to bite, with 74 per cent agreeing that it is an indication of further troubles from our exit from the European Union. Some 15 per cent are more confident, and disagree, and 10 per cent are unsure.
Owen Smith argued in a piece for us last week that the mounting threats to car plants across Britain are perhaps a sign of the cost being paid of Brexit, with the burden taken by those least able to bear it.
Readers are less decided on whether Labour should embrace globalisation as the path to deliver prosperity for all, with slightly more, 40 per cent thinking that we should. Just over a third, 36 per cent, think it shouldn't be embraced and 24 per cent are unsure.
1,909 people voted in last week's survey. Thanks to everyone who took part.
More from LabourList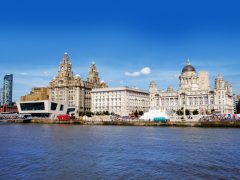 News
The Labour Party has unveiled two new potential candidates for the Liverpool mayoral contest taking place in May,…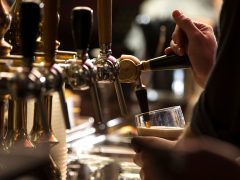 Comment
In the Co-operative Party, we understand that widening ownership and increasing community power is central to the post-Covid…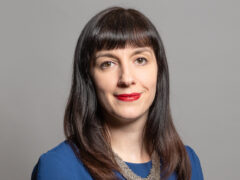 Comment
The Prime Minister last week set out the roadmap that the government has in mind for coronavirus restrictions,…