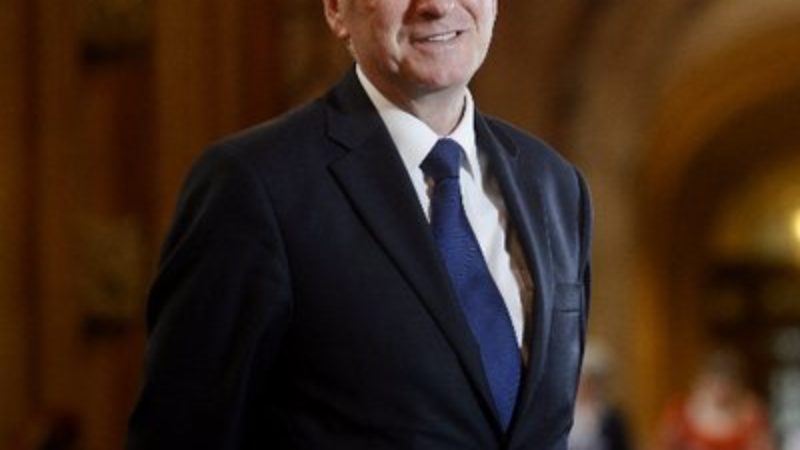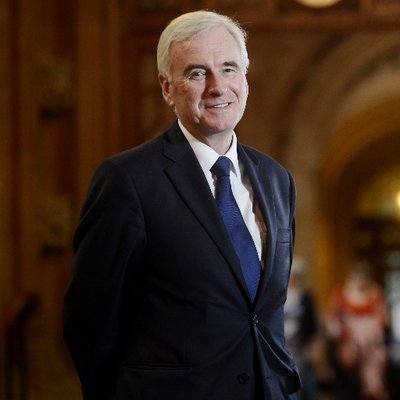 Those earning £1m a year or more would have to publish their tax returns under a Labour government, John McDonnell has said today.
The shadow chancellor has spoken out ahead of next week's budget, laying out Labour's plans for a more transparent tax system.
He has said that following the example of some Nordic countries on this could help cut down on tax avoidance and encourage public trust in the tax system.
McDonnell told The Guardian:  "There is a big issue now about, people don't have trust in the establishment – they don't think they're listening to them, don't think they're paying their way or being fair. So one way of re-establishing some element of openness and transparency would be, why not – over a million, you publish your tax return. Why not?"
He has also urged ahead of next week's budget that the chancellor, Philip Hammond, concentrates on the NHS and social care crisis. In last year's autumn statement, the chancellor neglected both issues.
"I think openness and transparency is the basis of confidence and trust. And what we've got in society is a lack of trust, in people who make decisions and people of the establishment. And I think we've got to start rebuilding trust in our society. And on the tax evasion, tax avoidance, it would help on that, certainly."
"The first thing is making sure that tax avoidance and tax evasion are tackled properly; and the second issue is making sure that you invest rather than give it away. At the moment we're getting the worst of all worlds – they don't collect it; they don't tackle it; and at the same time what they do collect, they give away."
In a speech later today, McDonnell is expected to say: "It is essential that the government use this budget to give the NHS and social care the funding they urgently need."
"The budget next week, which will fall on International Women's Day, represents a turning point for our country; in terms of funding for our public services, the crisis in our NHS, rising risks to living standards and gender equality."
Sarah Champion yesterday launch a year-long consultation into the impact of economic policy on equality, with a view to introducing a bill to parliament to push economic equality.
More from LabourList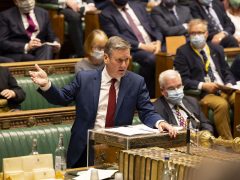 News
Keir Starmer has said the government is now "collapsing" following the resignations of Sajid Javid and Rishi Sunak,…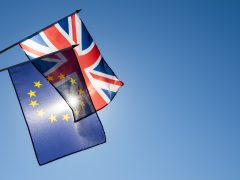 Comment
The six-year anniversary of the Brexit referendum has been marked by a slew of reports and polls on…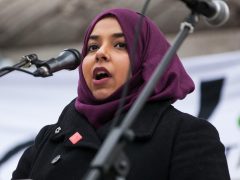 News
Poplar and Limehouse Constituency Labour Party (CLP) has voted for a full selection process amid allegations of a…