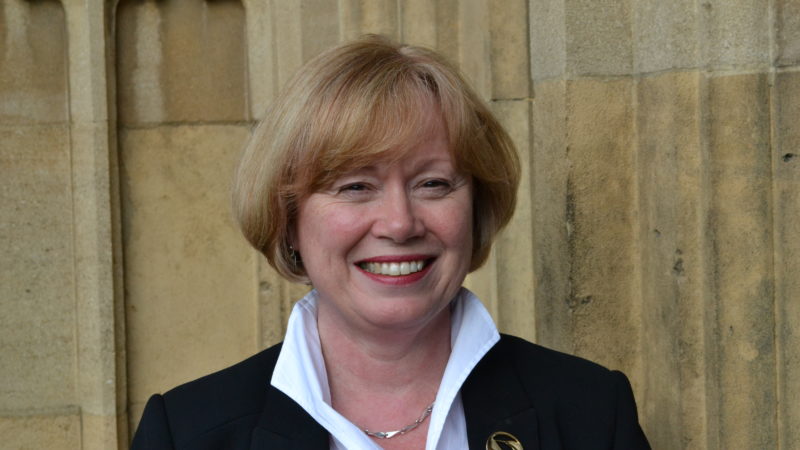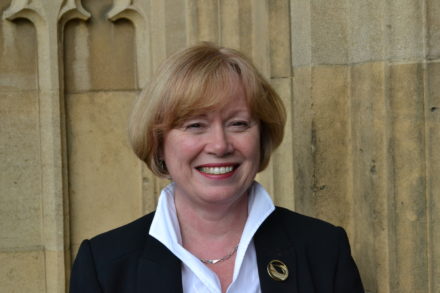 The government's approach "seems to be to sit back and wait for others to blink first" when they should be guaranteeing the rights of EU nationals, Angela Smith has said.
Smith, Labour's leader in the Lords, has urged the government to do more and vow to secure the right of Europeans living in this country to remain.
Her intervention comes ahead of a debate and vote in the Lords this afternoon, which if passed would secure these rights for EU nationals. It is likely to pass, due to the fact that the government do not have a majority in the Lords.
The amendment in question has support from Lib Dems, cross-bench peers and even some Conservatives.
In his speech to the British Chambers of Commerce yesterday, John McDonnell urged the government to secure these rights for EU nationals in Britain.
Smith warned: "To continue to use people as bargaining chips in this way is not only shameful but could have a dire impact on the UK's economy and essential services."
"Confirming the rights of those EU citizens living in the UK can only be of benefit to our citizens worried about their future in EU countries but the government's approach seems to be to sit back and wait for others to blink first."
"The Home Secretary's letter is deeply disappointing and illustrates clearly why we will need a vote in the Lords tomorrow to allow the government and MPs to think this issue through and reconsider."
More from LabourList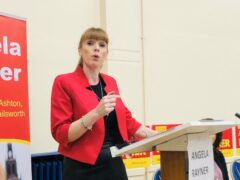 Comment
Our party was formed by organised workers who wanted political power to match their industrial might. Organising is…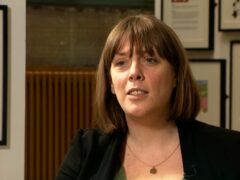 News
Ridge on Sunday Ridge interviewed leadership candidate Jess Phillips, who talked about Labour's election defeat, her candidacy for…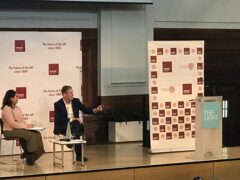 News
Labour Party members have been left uncertain over leadership candidate Keir Starmer's stance on The Sun newspaper after…