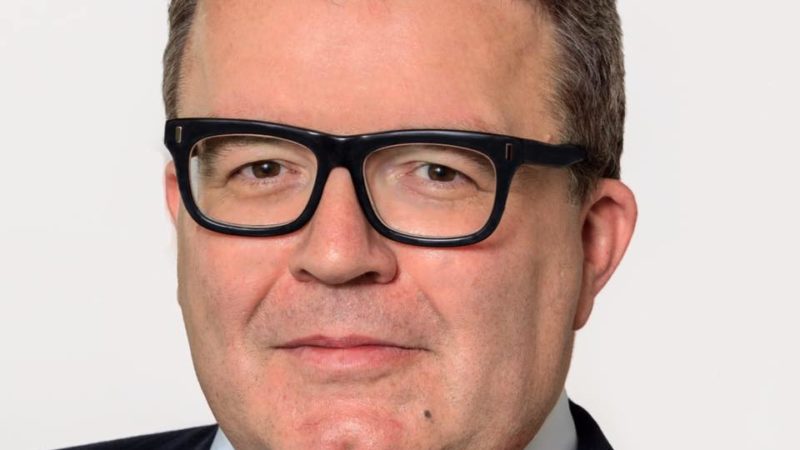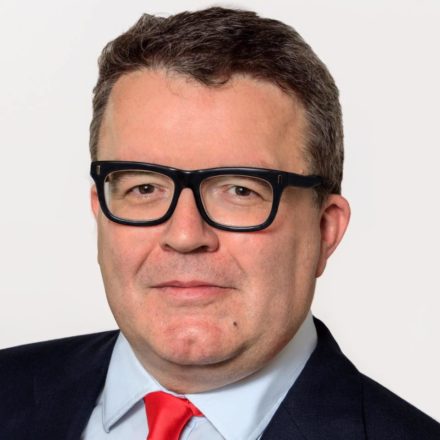 The SNP pass on Tory cuts to the people of Glasgow and all Scotland, Tom Watson will say later today.
Speaking at the launch of Scottish Labour's vision for Glasgow, ahead of May's local elections, Tom Watson is expected to challenge the first minister of Scotland, saying about her: "Nicola Sturgeon has passed on Tory cuts to her own city and all of Scotland."
There have been £1.5bn in cuts from the SNP across Scotland's local government, and £337m has been slashed from Glasgow's council budget by nationalist ministers over the last decade.
Despite the SNP's policies of austerity from the Scottish parliament, Labour have, as leaders of Glasgow council, invested more than £250m in schools, created 8000 jobs and built nearly twice as many homes as originally forecast.
Labour councillors have pledged to build on this record and banish fuel poverty, create jobs and invest in education in the city.
Watson will say: "The SNP joined with the Tories four times to vote against asking the richest to pay their fair share to invest in local services. Despite SNP austerity, it is Labour councillors who are fighting day in, day out for Glasgow."
"It is Labour councillors who have invested in the city's schools and services, created jobs and built houses. Voters in Glasgow and across the country can send the SNP a message in May – stop dividing our country and get on with the job of investing in local services."
He will be joined by Frank McAveety, the leader of Glasgow city council, who will say: "Five years ago we said we would unashamedly stand up for Glasgow above all else. We said we would invest in schools, build new homes and create more jobs. And we said we would deliver the best ever Commonwealth Games."
"Glasgow Labour has not just delivered on our promises, we have exceeded them. Glasgow Labour's manifesto is a plan for the next 5 years. It is a plan to move Glasgow forward, not backwards with another divisive referendum."
"It is a plan that will guarantee a job for every 18-24 year old, it is a plan to deliver 30 hours free childcare for every 3 and 4 year old and it is a plan that will see us build 25,000 new houses."
"When voters go to the polls they have a choice. They can choose to invest in childcare, in schools and in jobs."
"It's a choice to provide 21st century housing in a 21st century city, to support families and tackle inequality."
"It's a choice to move Glasgow forward and put Glasgow first."
More from LabourList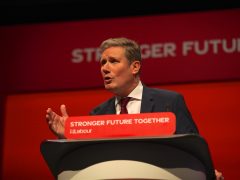 News
Keir Starmer has warned that the "fantasy economics" being pursued by the Conservative government will mean that households…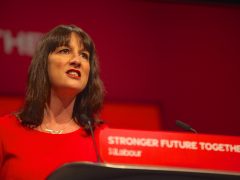 News
Rachel Reeves has called on Liz Truss to "immediately reverse her government's kamikaze Budget" as the Prime Minister…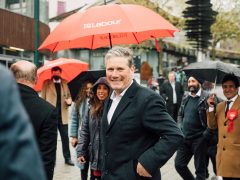 Daily email
2019 saw seats previously considered safe, Labour-heartland constituencies turn blue. Caught on the horns of Brexit, the party…