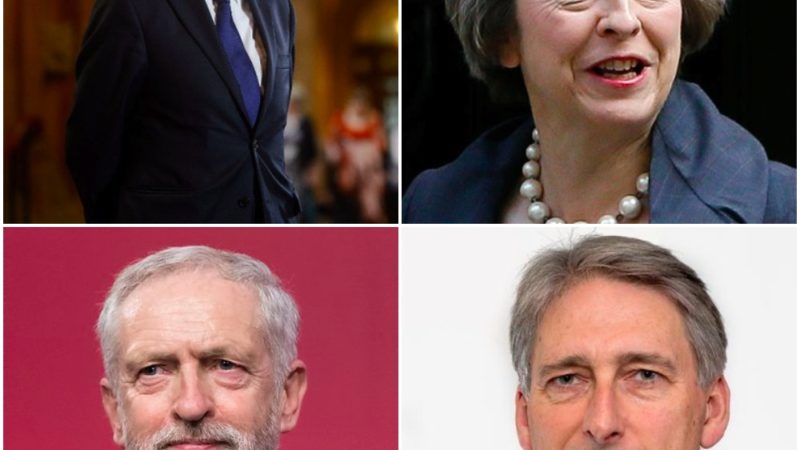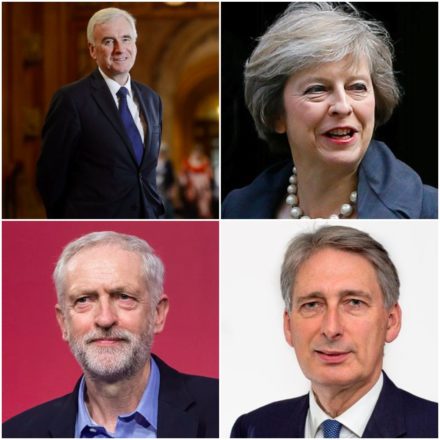 The Conservatives have increased their lead over Labour to 19 points after the Budget and subsequent U-turn on national insurance contributions for the self-employed.
Were a general election to be held tomorrow, which number 10 ruled out again this morning, the Tories could expect 45 per cent of the vote, an increase of one point from a fortnight ago. Labour is down two points to 26 per cent, UKIP are down one point to 10 and the Lib Dems up one to nine percent. The Greens could expect four per cent support, down one.
This Guardian/ICM poll is the largest since the general election, and has only been beaten three times in their polling series, going back to 1983. In 1983 and 2008 there were polls that gave the Tories a 20 point lead, and one in June 1983 gave them a 21 point lead.
This is the highest lead for the Tories in government since 1983, but Labour held larger leads as a governing party in 2002.
Martin Boon, the director of ICM, said to The Guardian this poll lead would translate into a Conservative majority of 140.
On economic management, Theresa May and Philip Hammond are preferred to Jeremy Corbyn and John McDonnell, with a 33 point lead. May and Hammond have 44 per cent of the public backing them whereas Labour's top team have 11 per cent of the public thinking they are better able to manage the economy.
More from LabourList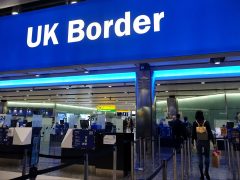 Columnist
Does Labour think that immigration to Britain should be lower? The party found the question hard to answer…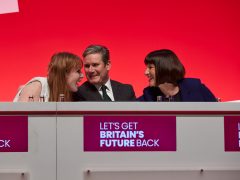 Columnist
The crisis in public services is visible to every British citizen. Waiting lists, crumbling buildings, exhausted staff. All…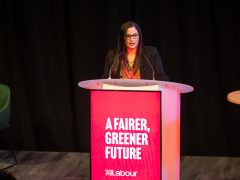 News
"If an election was called tomorrow, as a member of the national executive committee, I feel confident that…