The race to be Labour's candidate in the Manchester by-election intensified today when a local MEP won the backing of two major trade unions.
Afzal Khan received a boost in his fight to stand in the Commons seat of Manchester Gorton when he won endorsements from the GMB and CWU.
Khan, a former solicitor who now represents the north west of England in Brussels, pledged to be a strong voice for workers' rights amid the turmoil of Brexit if he is selected.
The by-election was triggered by the death last month of Sir Gerald Kaufman, the former minister and shadow foreign secretary.
Khan was one of two candidates to formally enter the race this week, along with Karl Eastham, from Lancashire, who is a councillor in Southwark, in London, and a teacher.
Today Khan, who left school at 16 with "no qualifications", said he would campaign for the scrapping of the Trade Union act if becomes the Labour candidate.
"As someone who started off on the shop floor of a cotton mill and worked in Manchester as a bus driver and police officer, before starting my own small business; I know first-hand the vital importance of having strong trade union representation across the whole of society," he said.
"I been a trade unionist my entire life and as a local councillor and now an MEP I've always defended the interests of working people. The Tories have taken the axe to workplace rights and now they want to use Brexit as an excuse to remove hard won benefits, like maternity and paternity leave."
Dave Ward, general secretary of the CWU, said: "Afzal has been a strong voice for the people of Manchester for many years in his work as a local councillor, lord mayor and as a local MEP. He has a track record fighting for workers' rights, equality and social justice."
Neil Smith, GMB political officer, said: "Afzal is a proud trade unionist. He has been an advocate for working people his whole career, fighting for workers' rights, equality and against fascism. I believe Afzal has the experience, skills and passion to be fantastic MP for the people of Gorton."
More from LabourList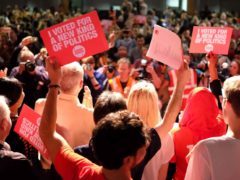 News
Momentum, the grassroots organisation that was born out of Jeremy Corbyn's 2015 leadership campaign, has launched an all-member…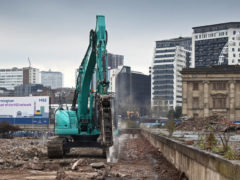 Comment
Doom-mongers and NIMBYs are out in force. Our poor excuse for a Prime Minister, Boris 'piffle' Johnson, has…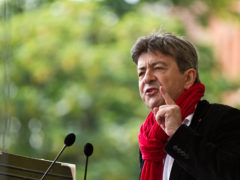 Comment
A recent LabourList article suggested that we in the Labour Party have much to learn from Jean-Luc Mélenchon,…