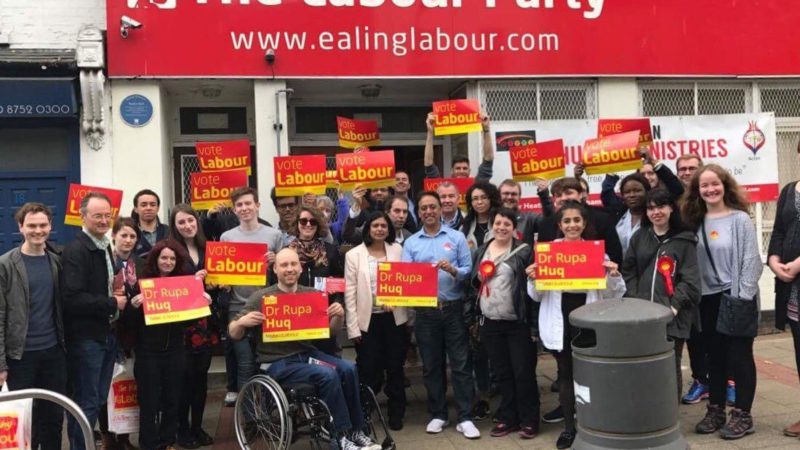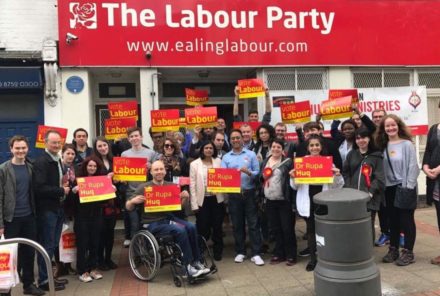 This is the first in a series of weekly election campaign blogs written by Andrew Gwynne, Labour's campaigns and elections chair, for LabourList.
In the first five days of this election, Theresa May and the Tories have already shown that they are running scared of campaigning on their record in government.
The last few days have seen all manner of senior Tories trooping through TV studios, chucking mud and trying anything they can to deflect from questions about their record of failure and broken promises. Let's be clear of why they're doing it: because they want this to be an election where they don't have to face the reality that over the last seven years their choices have left working people worse off.
We won't let them get away with it. Labour won't be deflected from setting out our plan for a country for the many not the few. We will be holding the Tories to account for the damage they have done. They have divided the country and pushed our public services into crisis. From the economy and our NHS, to education and the housing crisis, we will call the Tories out on their failure at every opportunity before June 8.
Last weekend, our campaign got off to a flying start, with thousands of activists delivering over a million leaflets and talking to ordinary people let down by the Tories. Our party machine has already fully geared-up and is ready to supply our massive, people led campaign. We are backed by the amazing support of the Labour movement and our enormous membership, which has raised over £800,000 during the last week and held hundreds of events across the UK. With a growing membership of over half a million, and thousands of people pledging to volunteer, Labour's campaign is shaping up to be the biggest people-driven campaign in UK history.
Our show of force on the ground will be matched by our party's largest ever digital campaign, using cutting-edge methods for advertising and targeting to get Labour's message out. New campaigning tools will be deployed across the campaign to support our candidates and ensure that personalised messages reach key demographic groups.
This will be our strongest and biggest ever campaign, and electing a Labour government on June 8 has never been more important. For years, the Tories have let down ordinary working people across this country. They have broken dozens of their promises to voters, and proved that we simply cannot trust a word they say. Theresa May talks of building a country that works for everyone, but under the Tories living standards have fallen, our public services have been plunged into crisis, and child poverty is rising.
Theresa May cannot give Britain the change we need. Rather than tackling the challenges we face, their policies are divisive and are taking us backwards. We will take the fight to the Tories, challenge them on their record of failure and get a Labour government elected in six weeks' time. I look forward to seeing you on the doorstep.
More from LabourList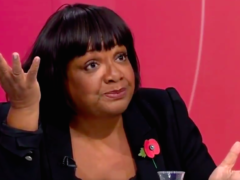 News
Shadow Home Secretary Diane Abbott has said that ending freedom of movement on 31 October "will create chaos,"…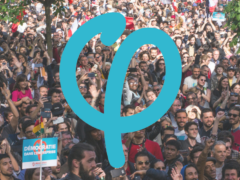 Comment
"Qu'ils s'en aillent tous!" – Jean-Luc Mélenchon In the centrist imagination, "populism" is understood as a caustic, anti-democratic…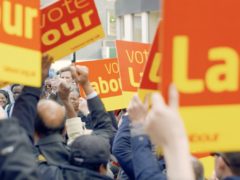 Comment
In my previous article on trigger ballots, I wrote about how it has become much easier to "trigger"…